Beginner Lessons
Just got your new pair? Take your first strides and master the basics.
Intermediate Lessons
Reach new heights with new skills to master.
Advanced Lessons
Show your skills. Expert level lessons coming coon.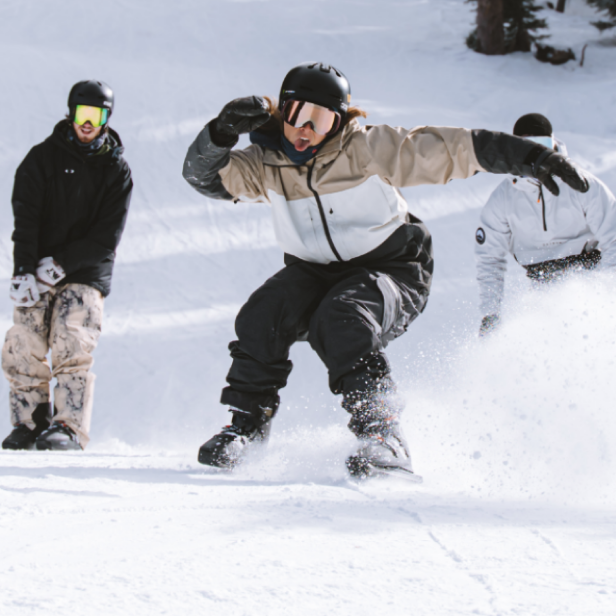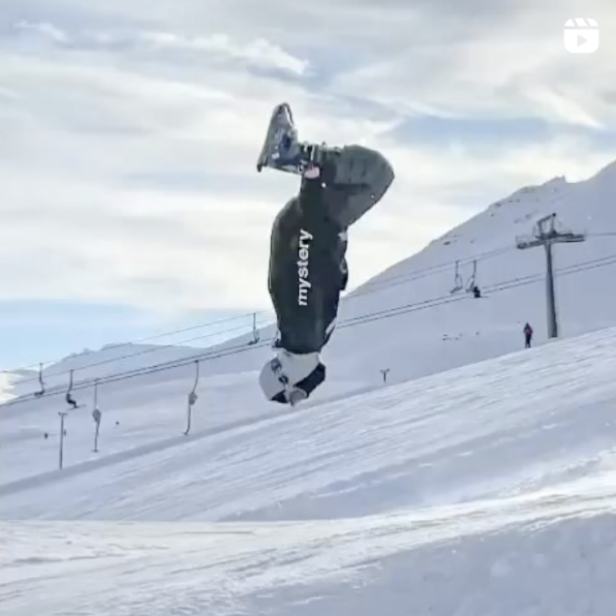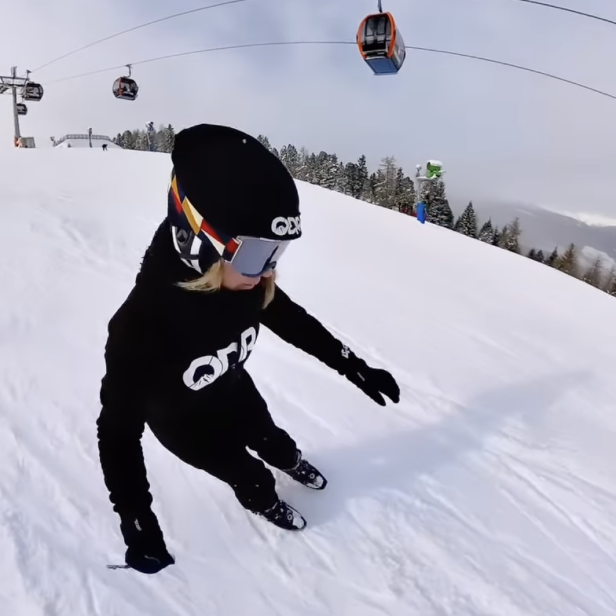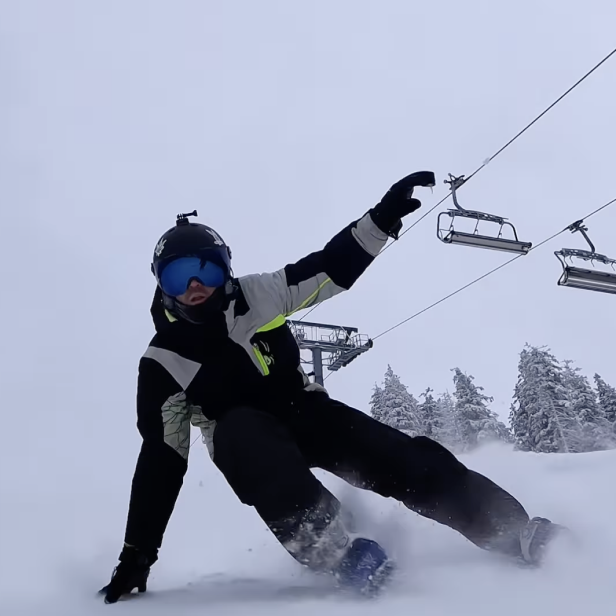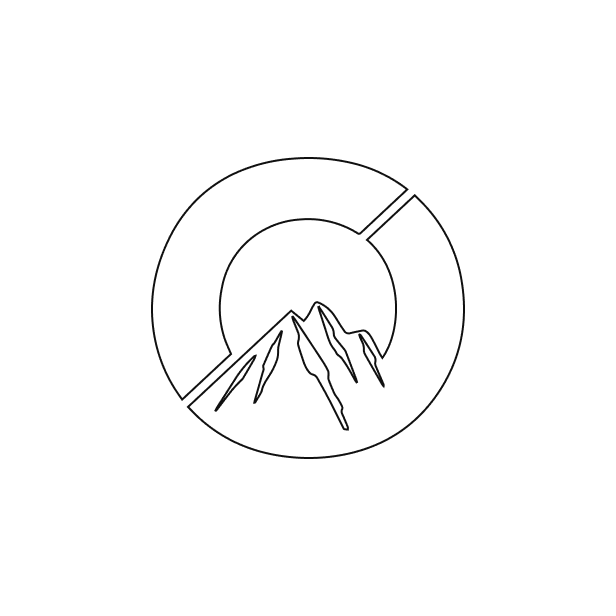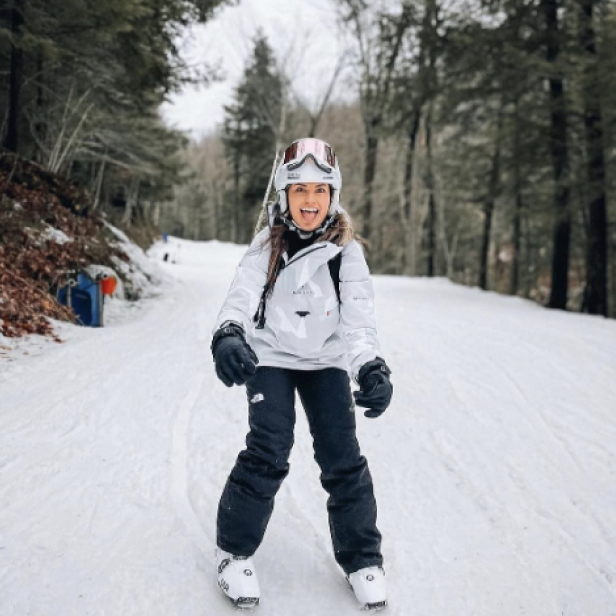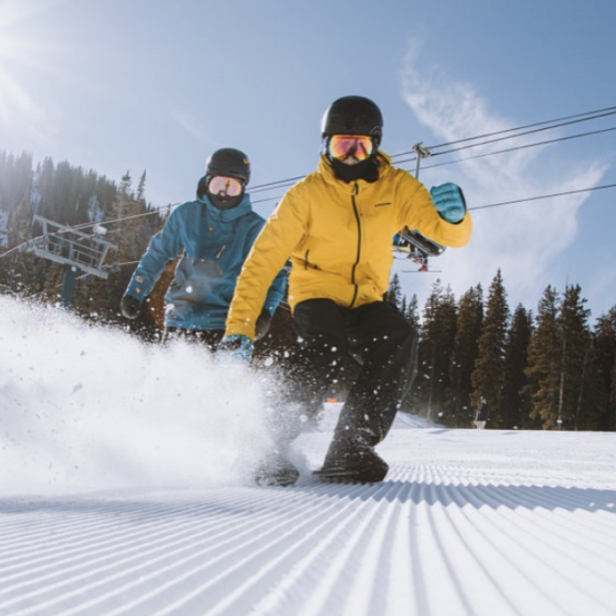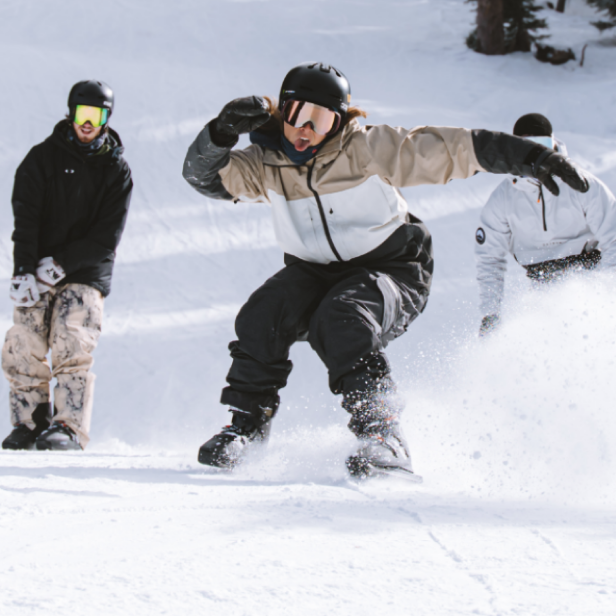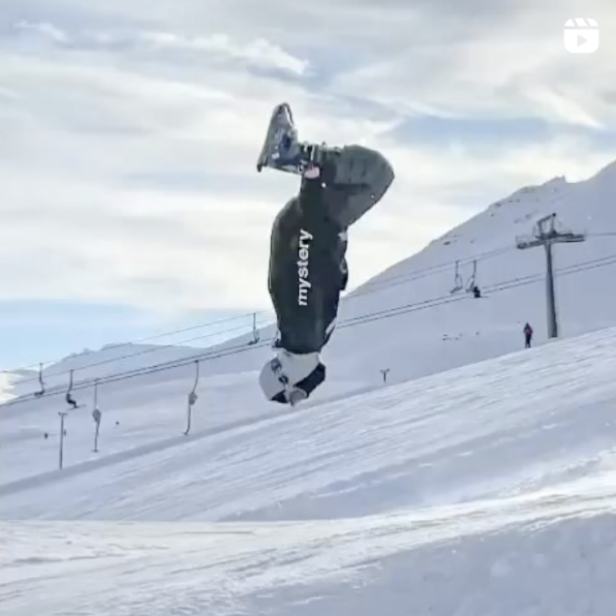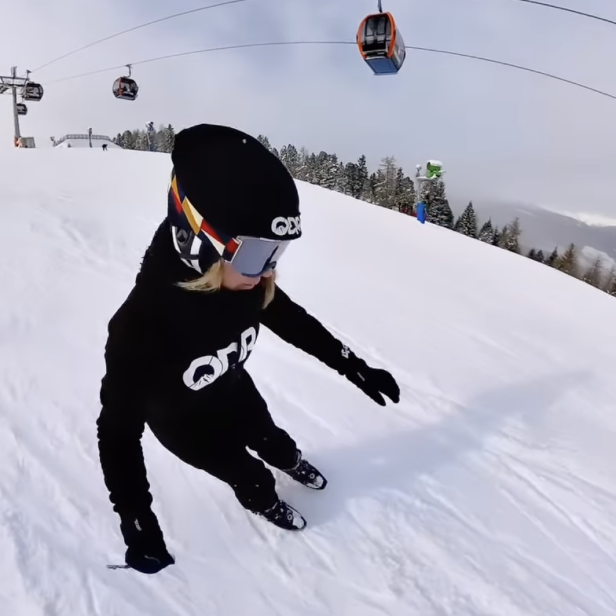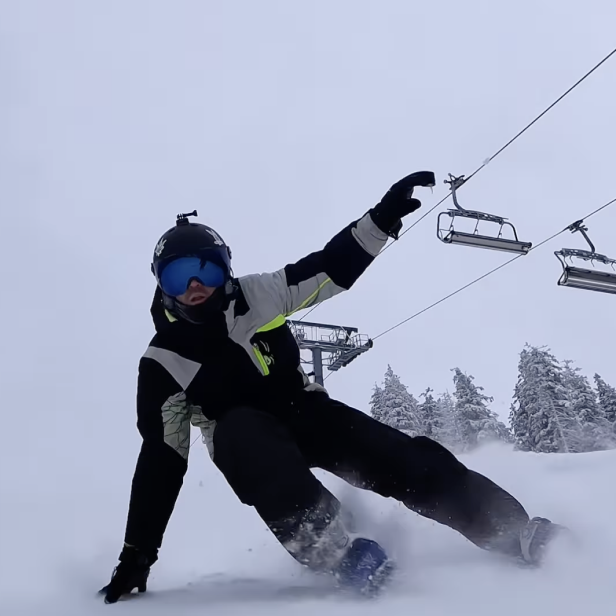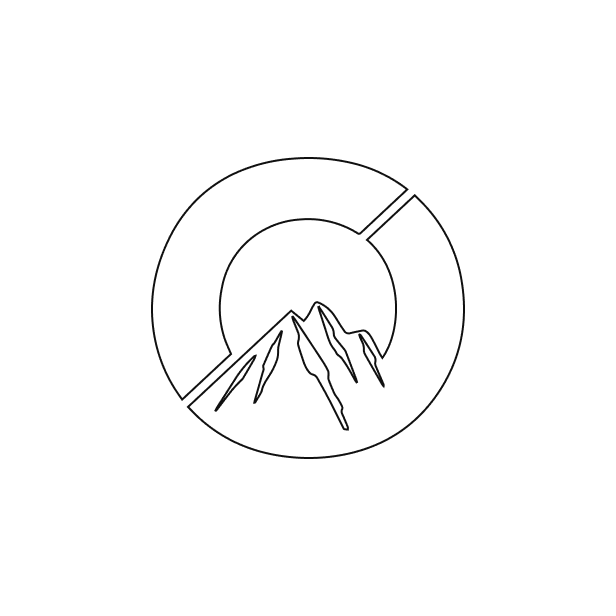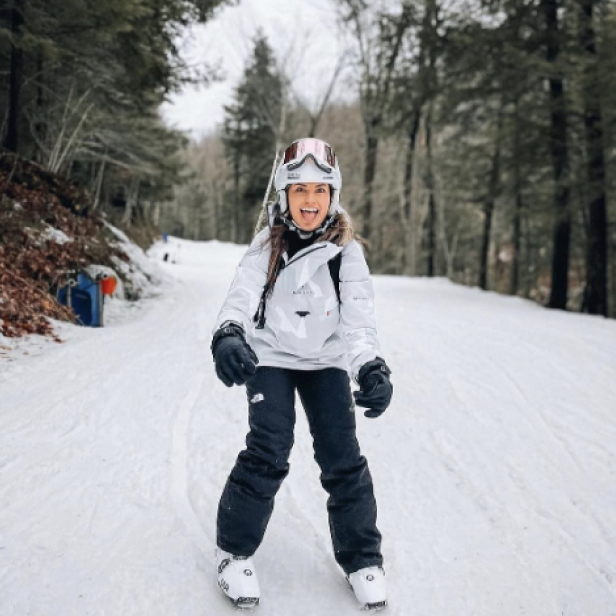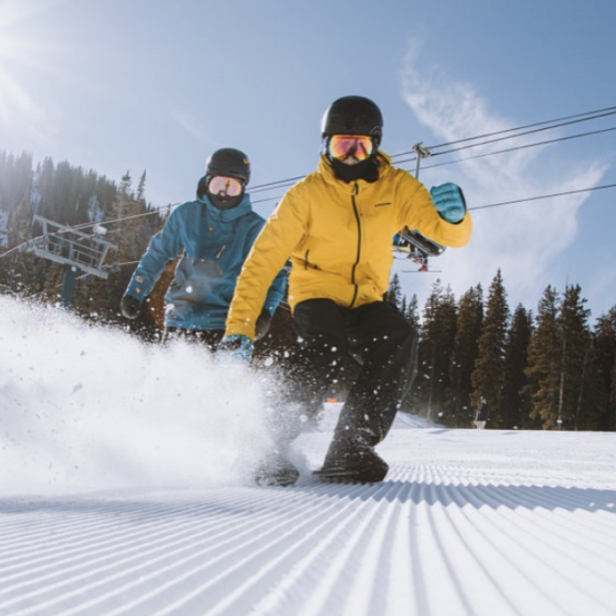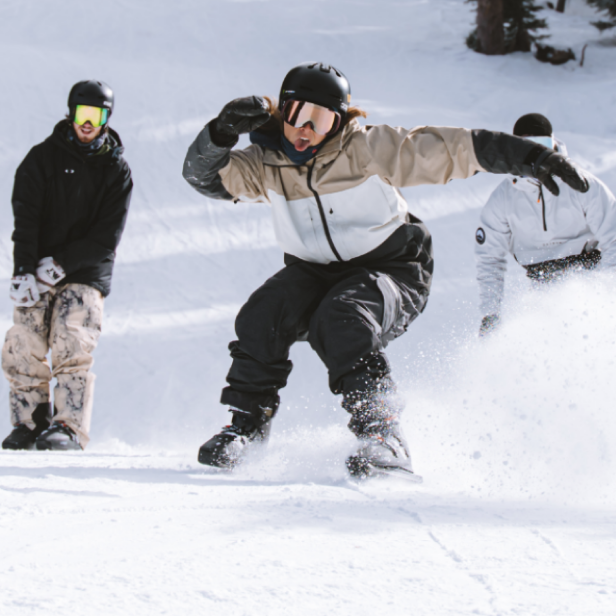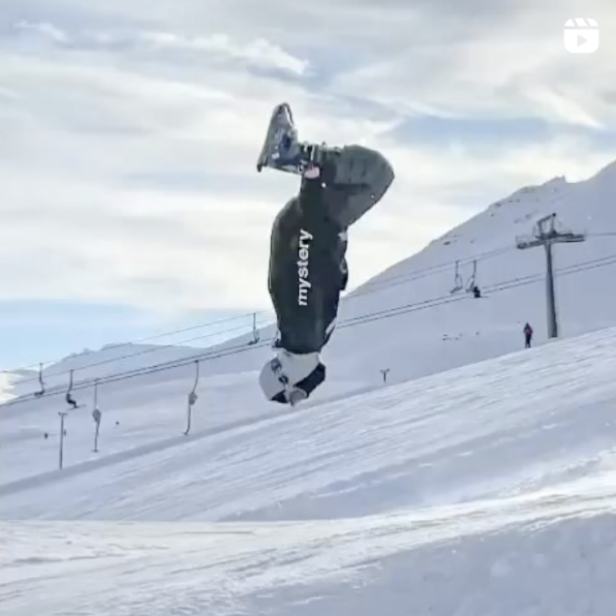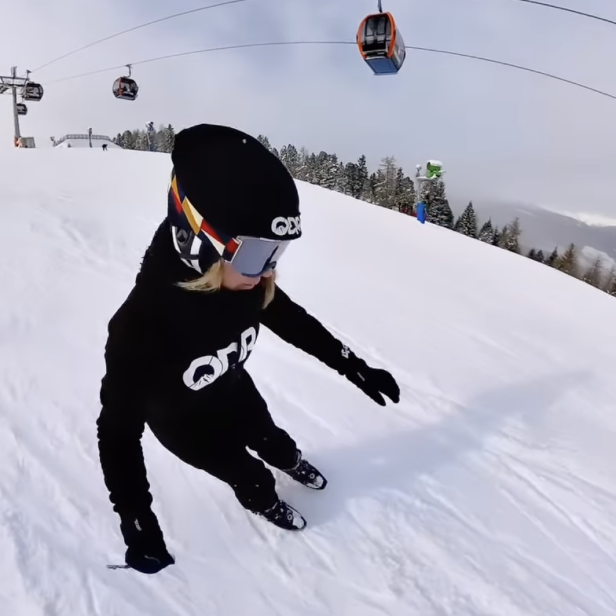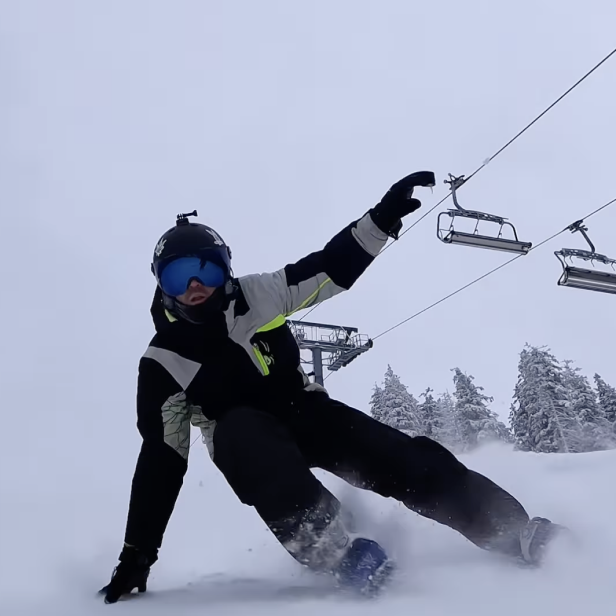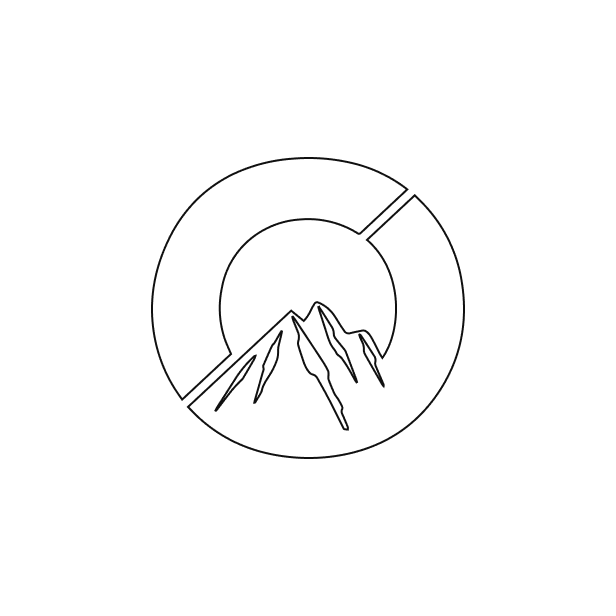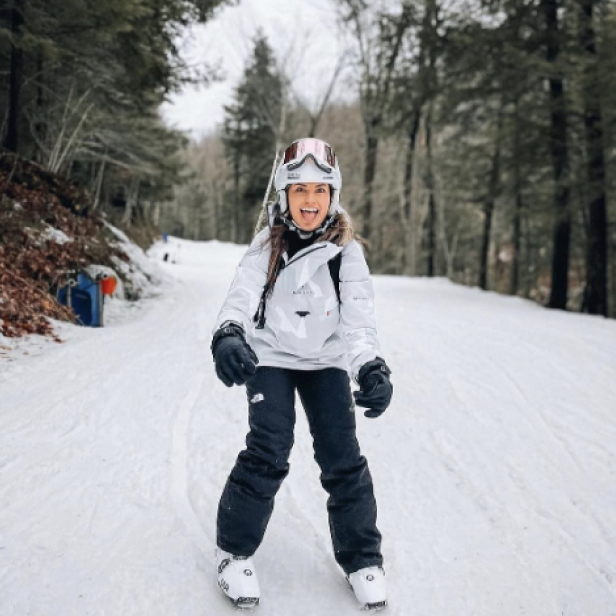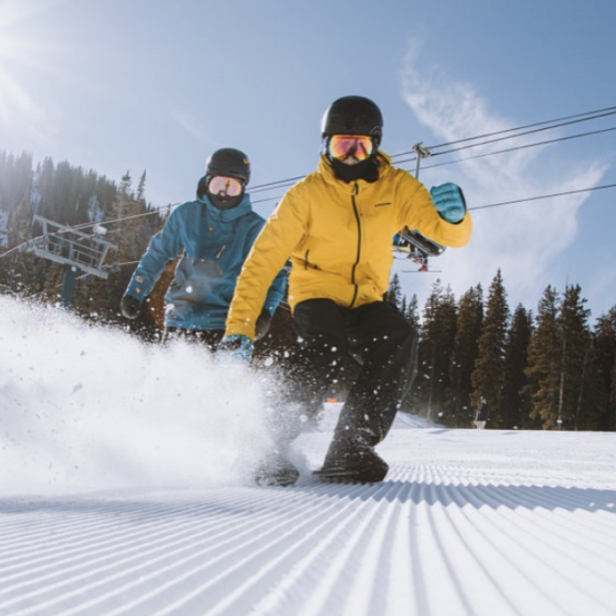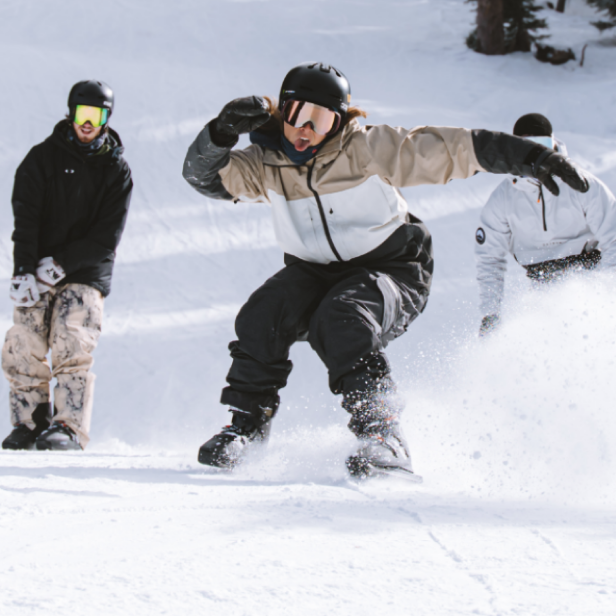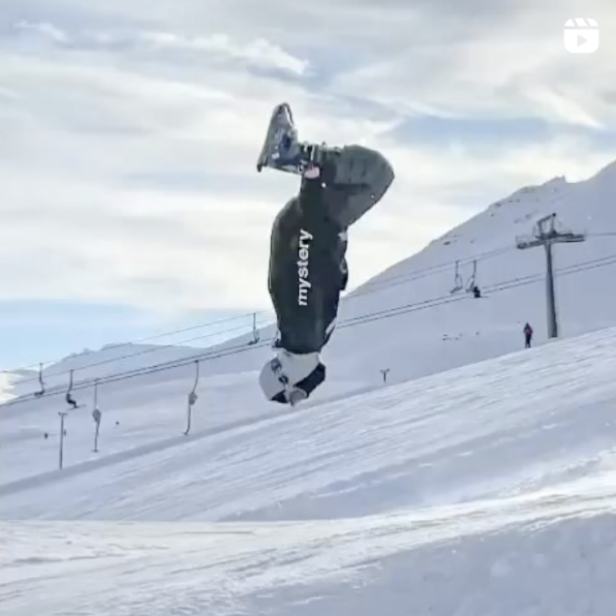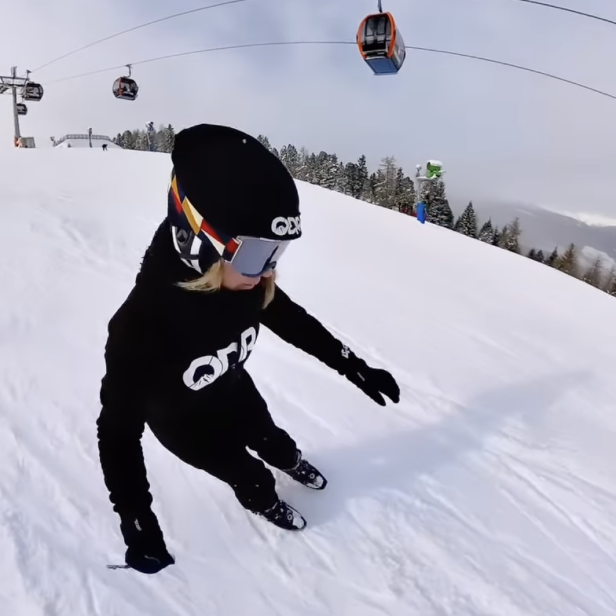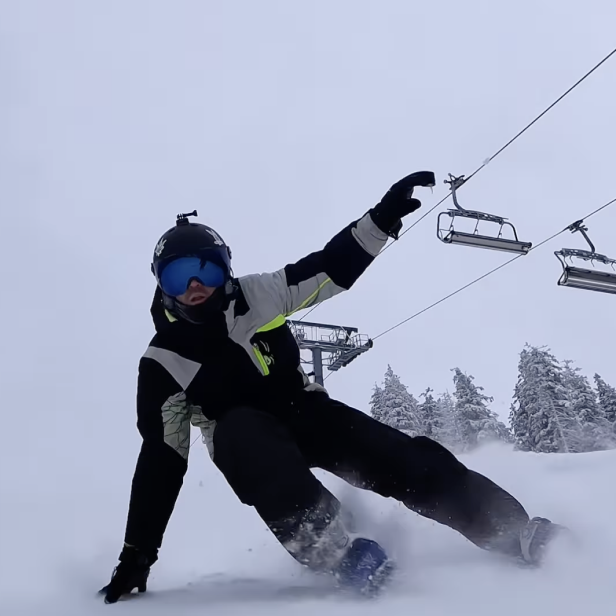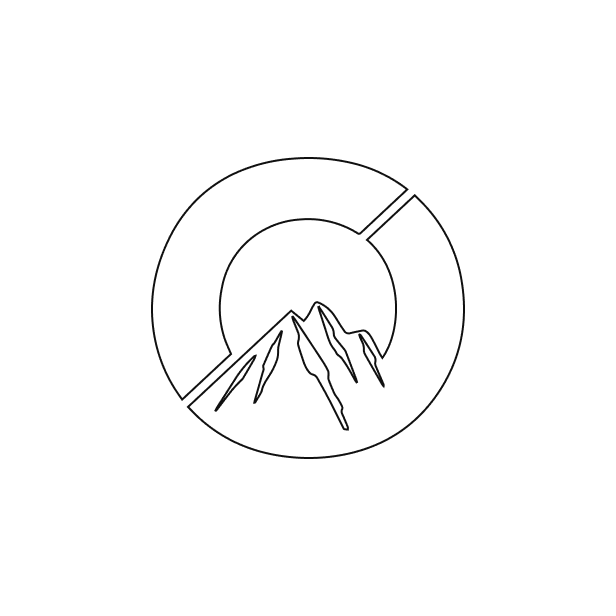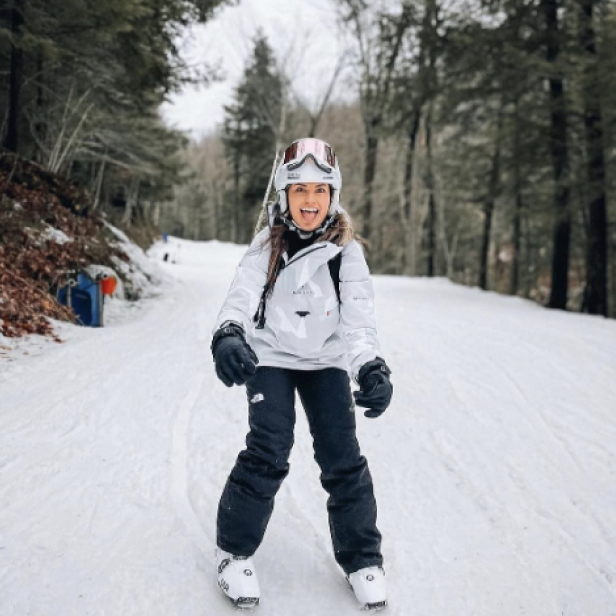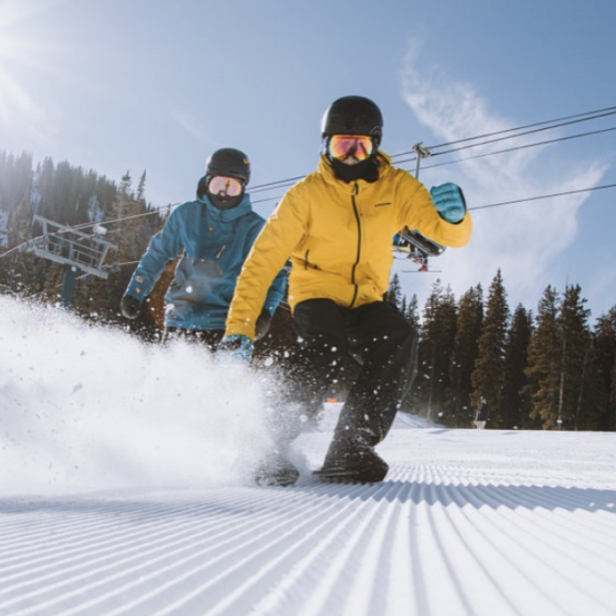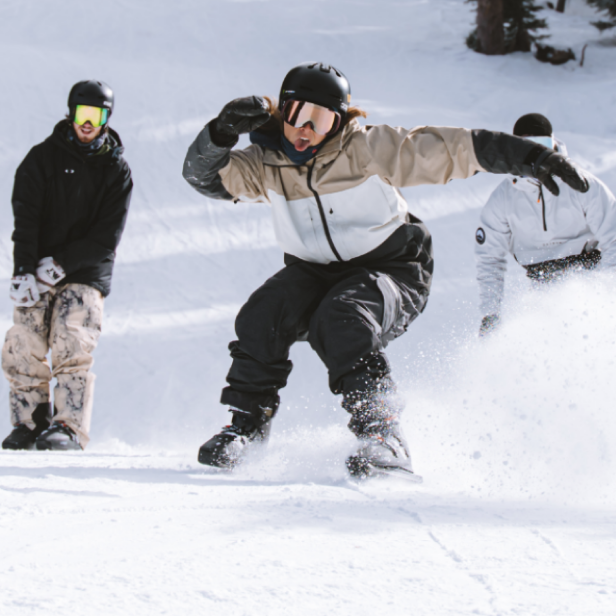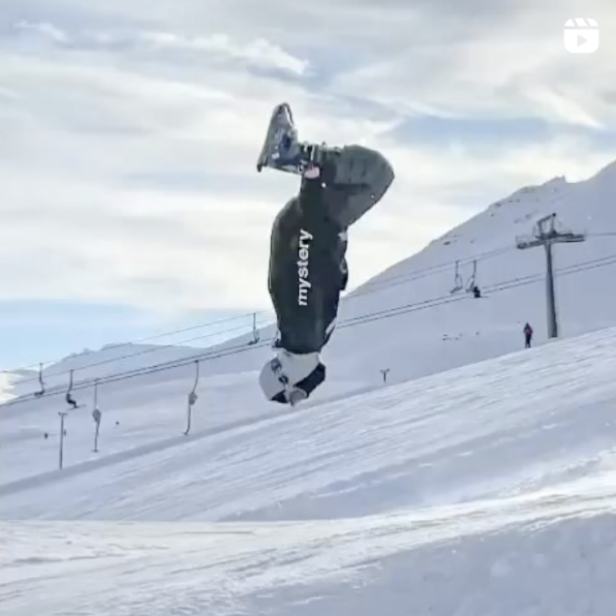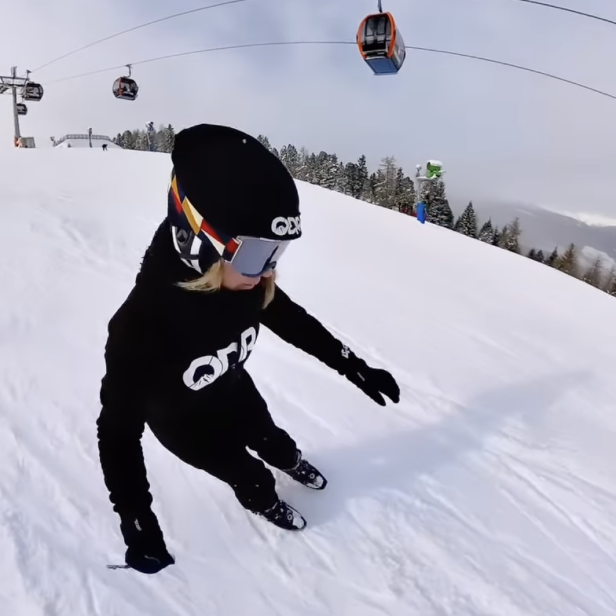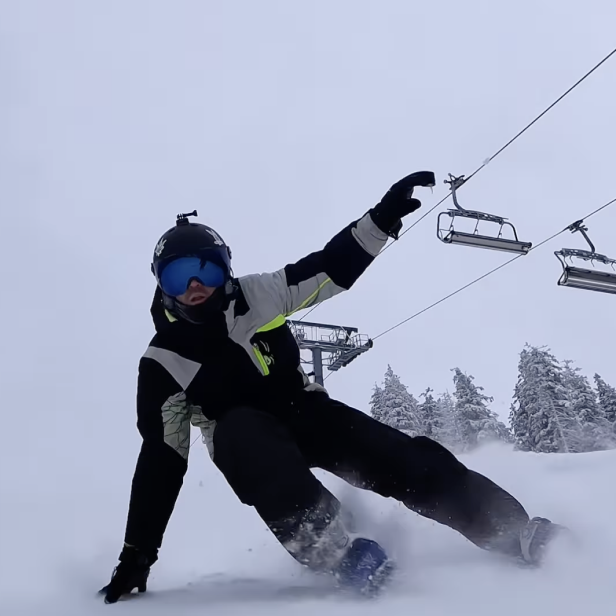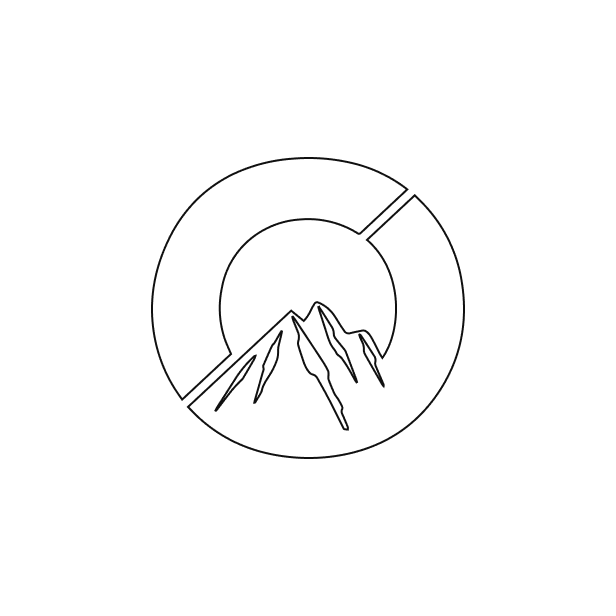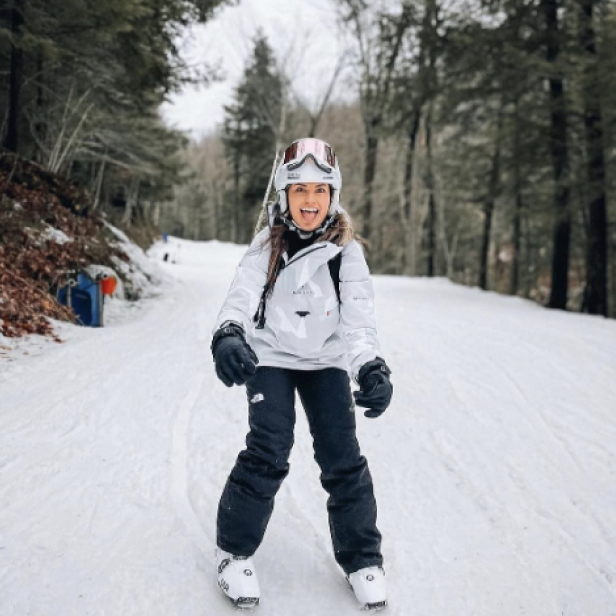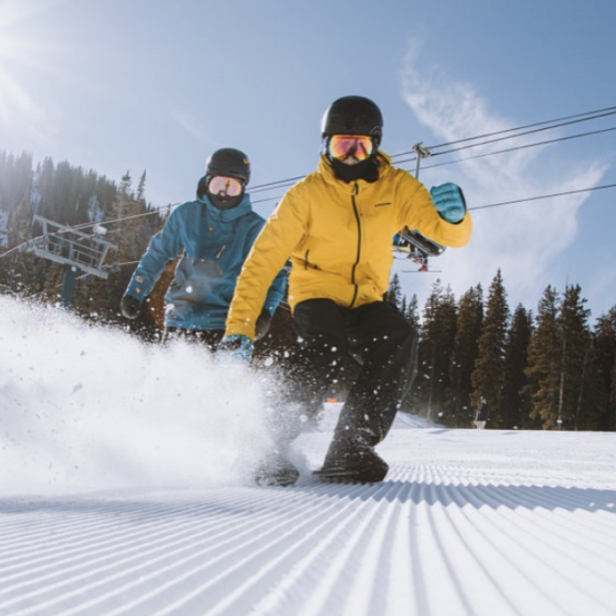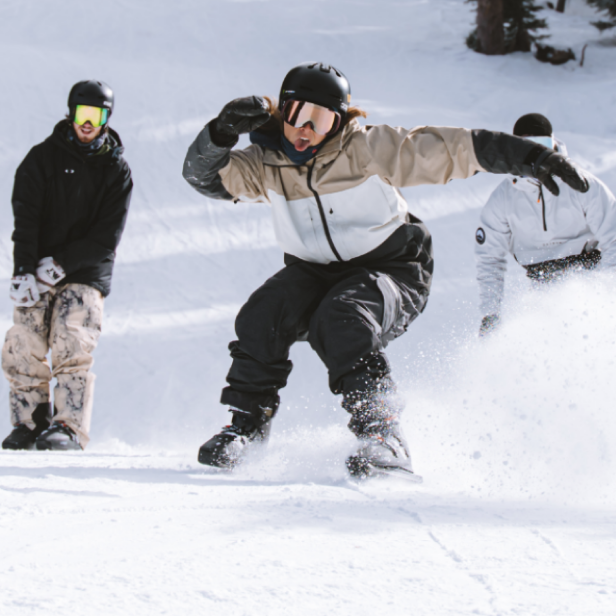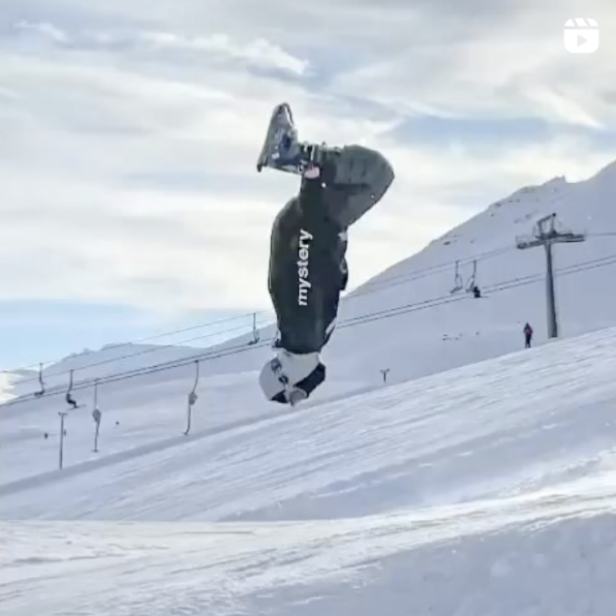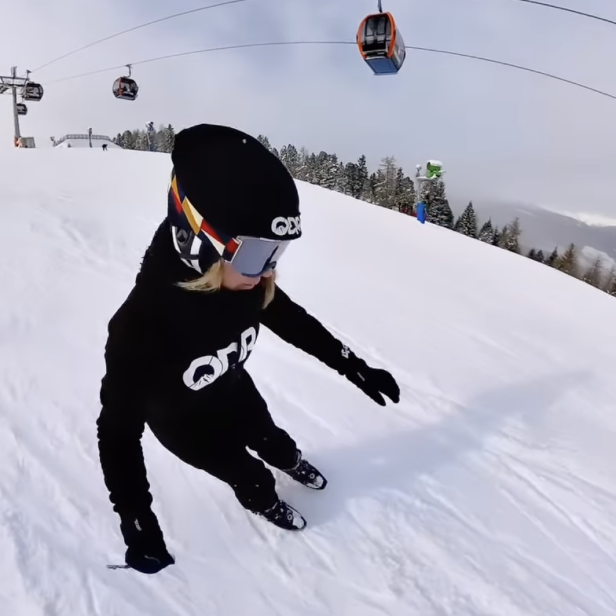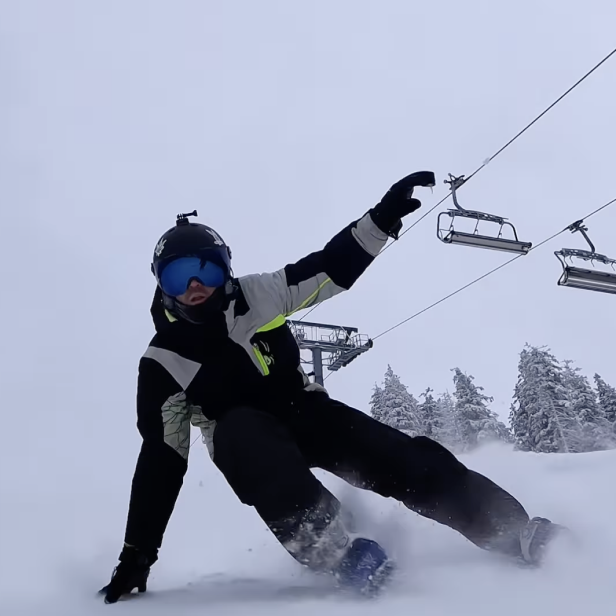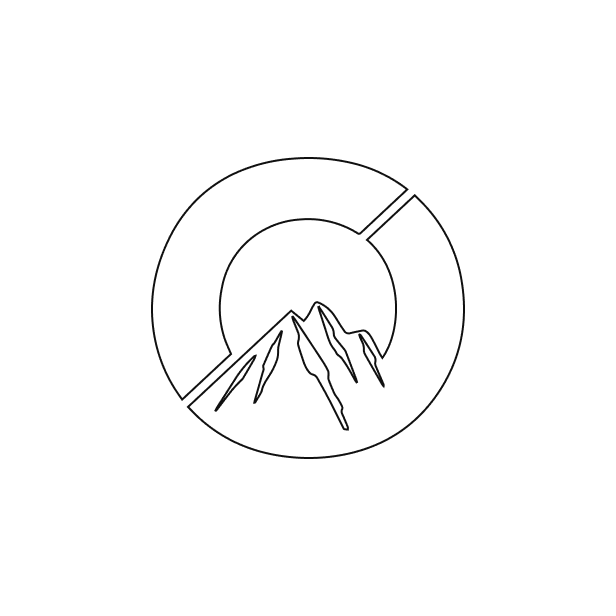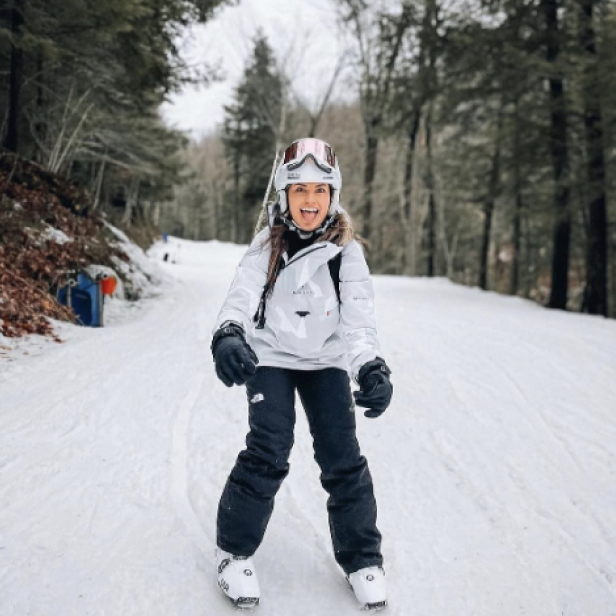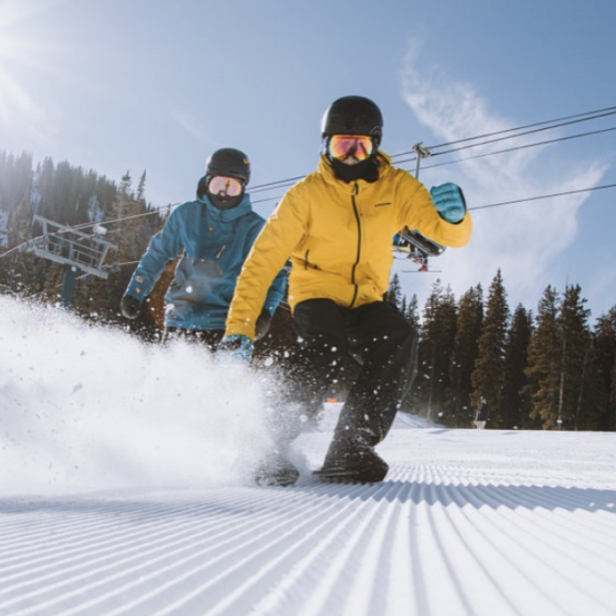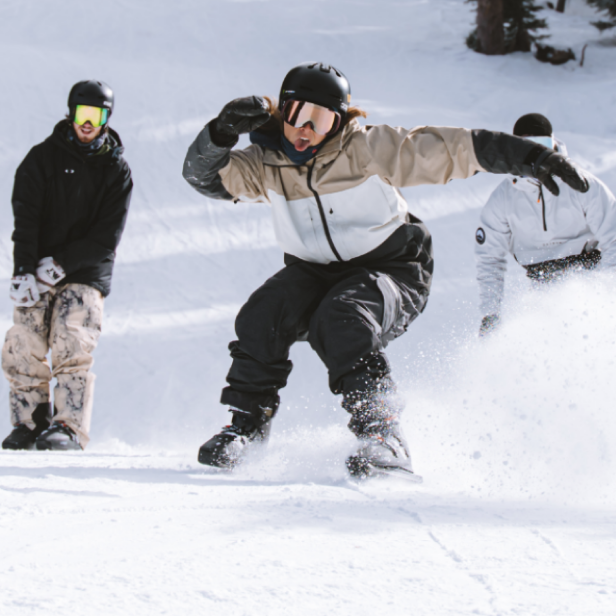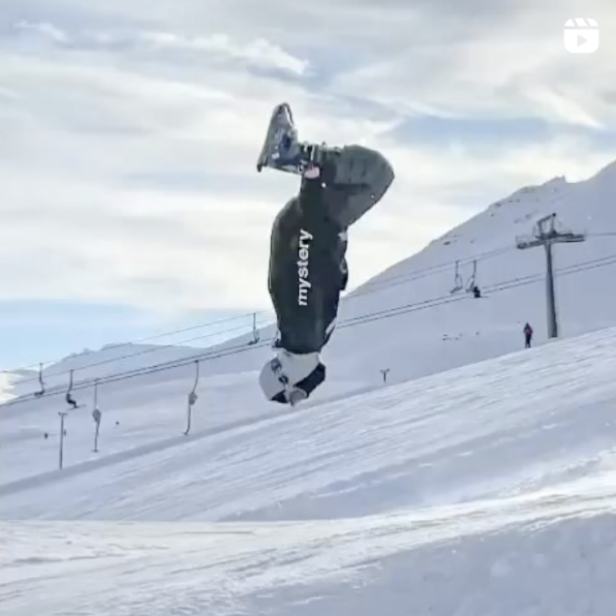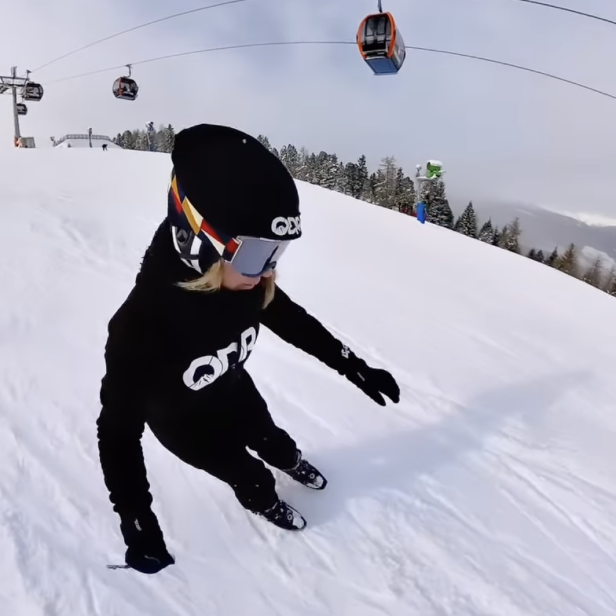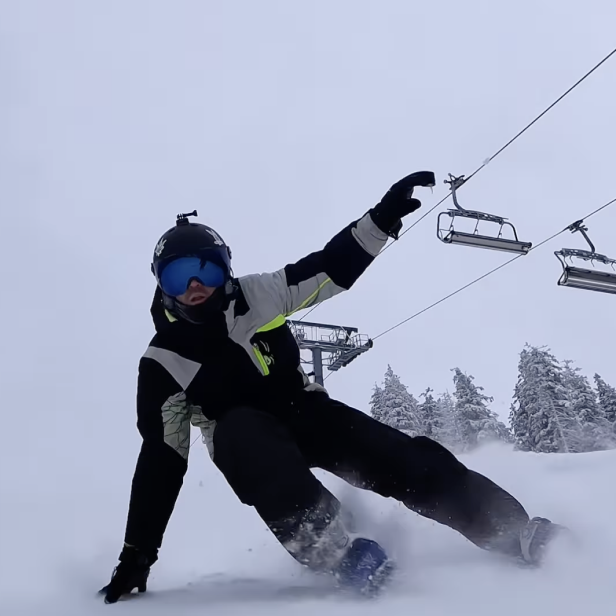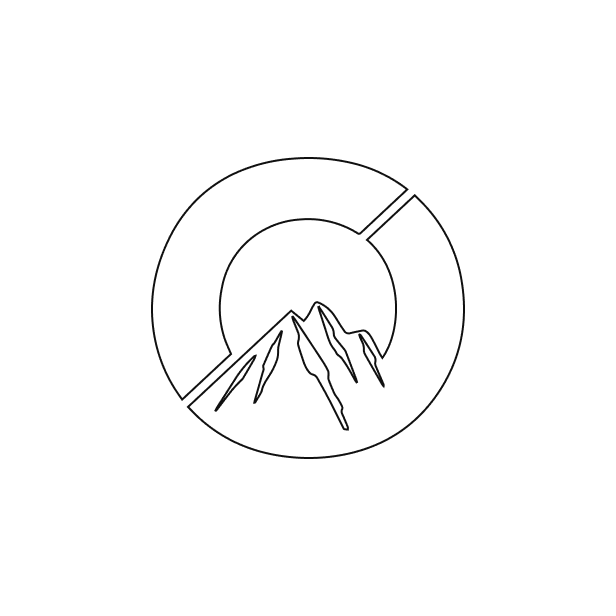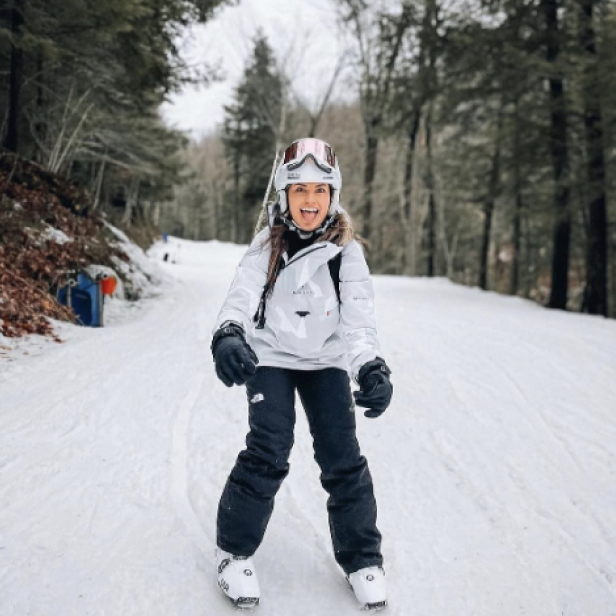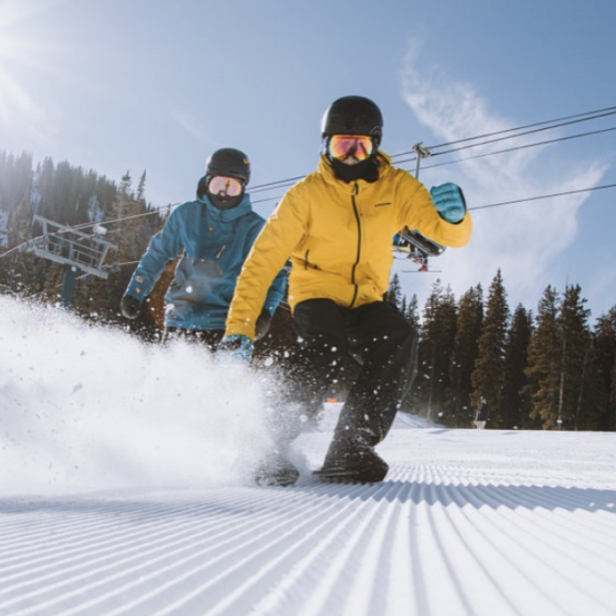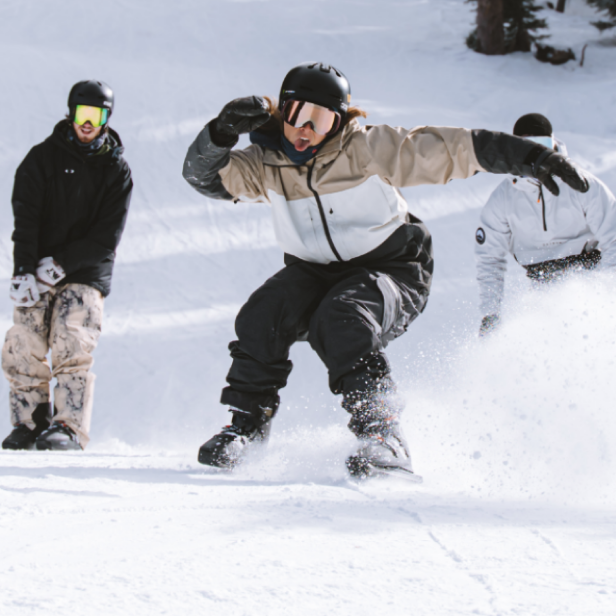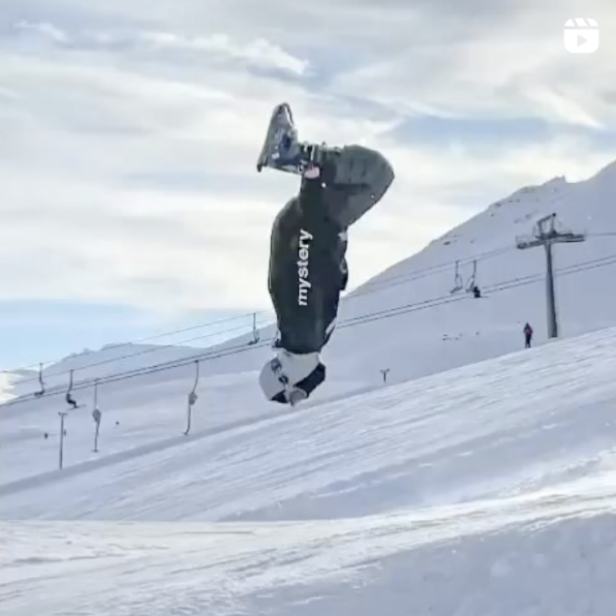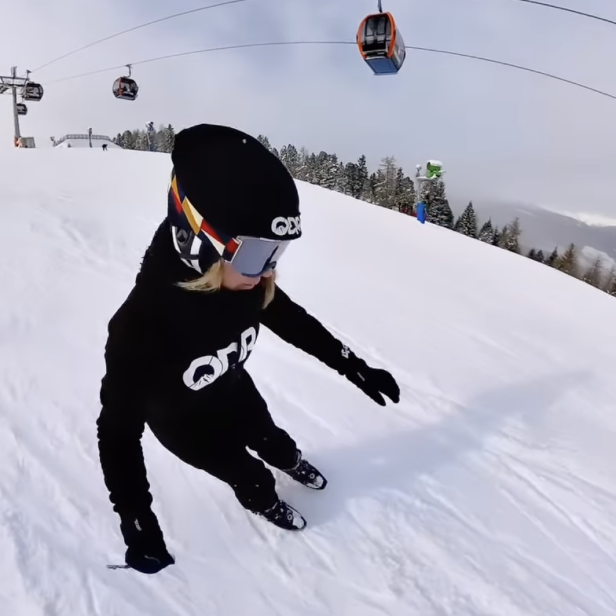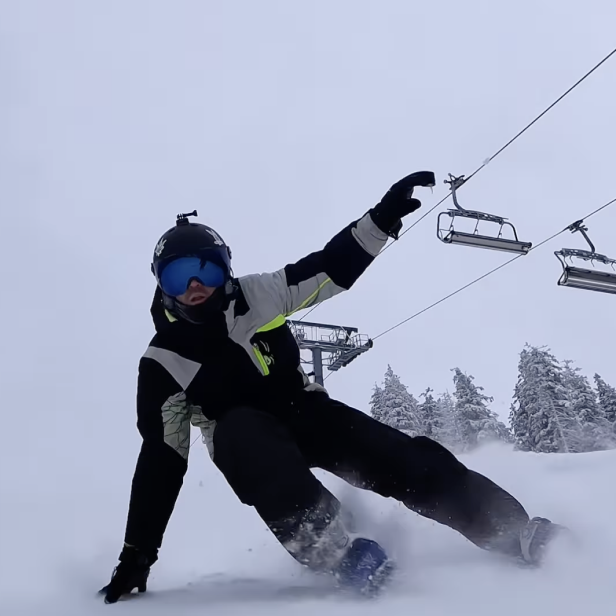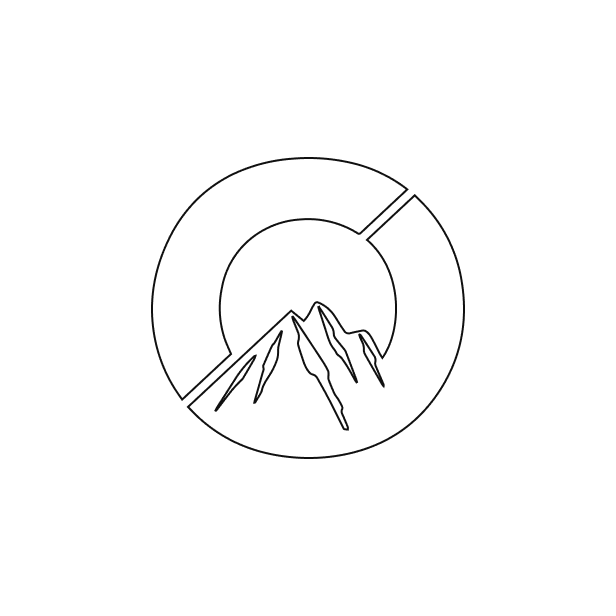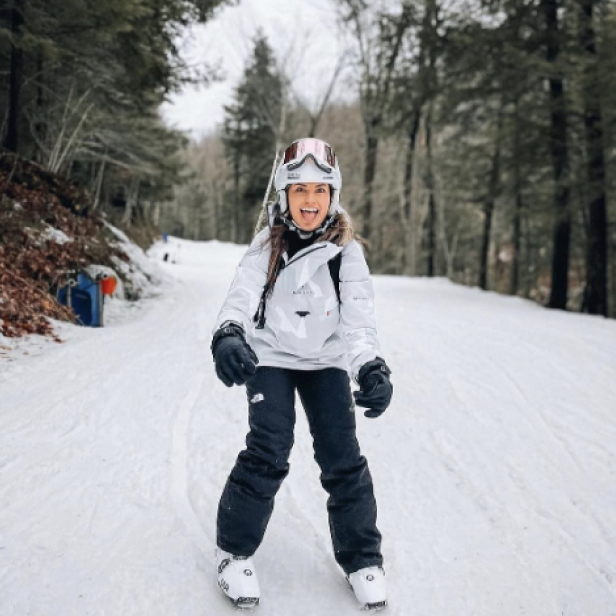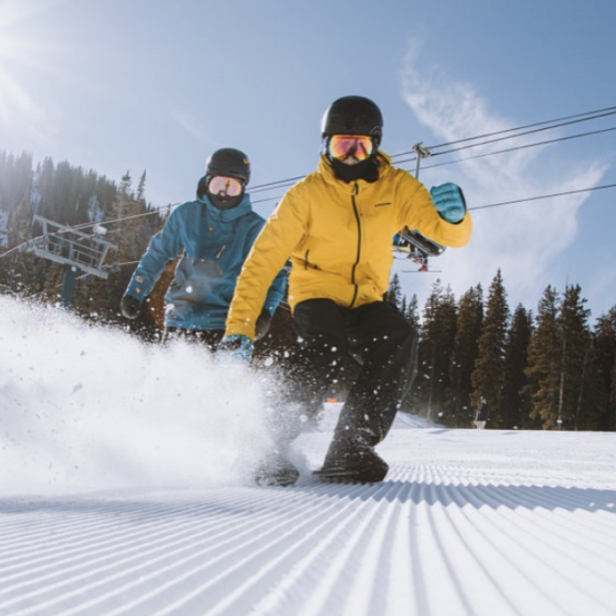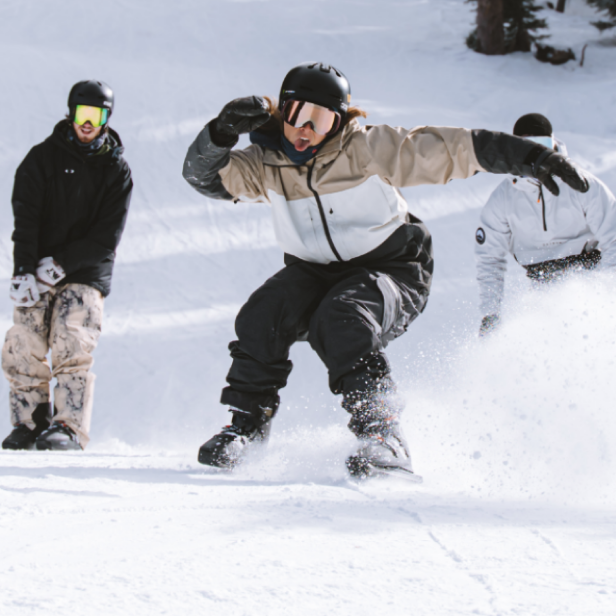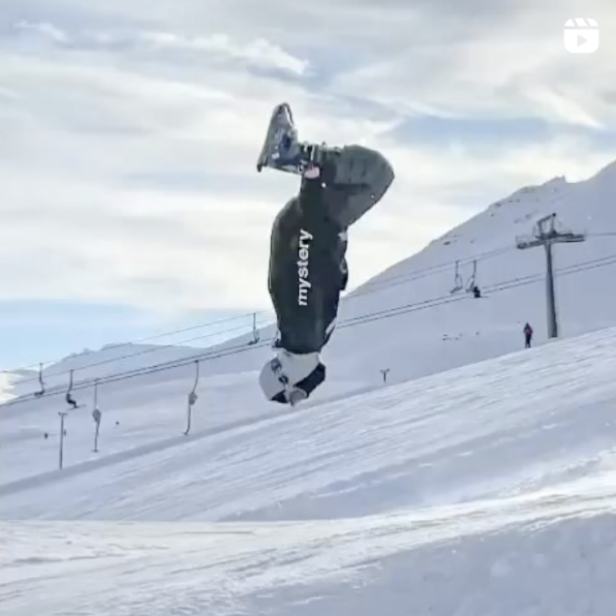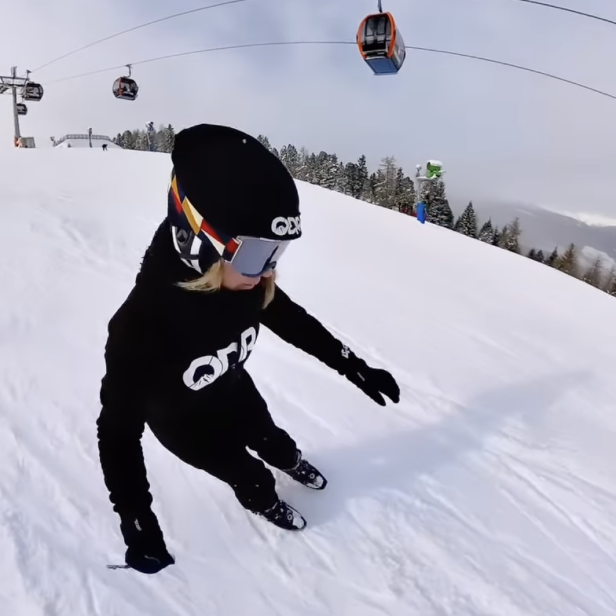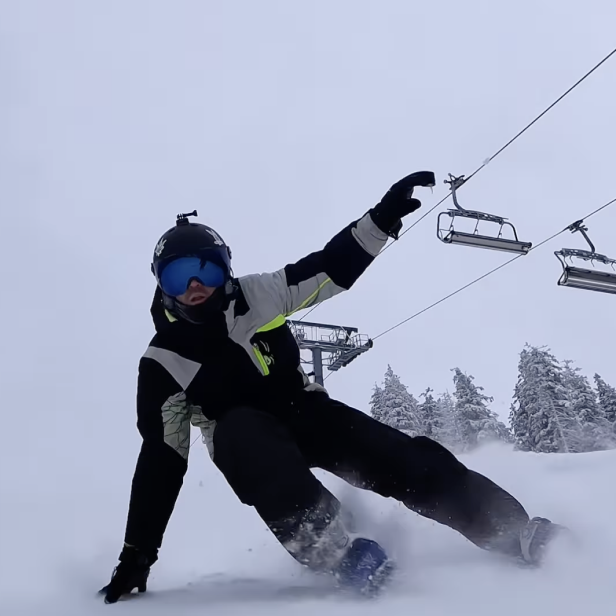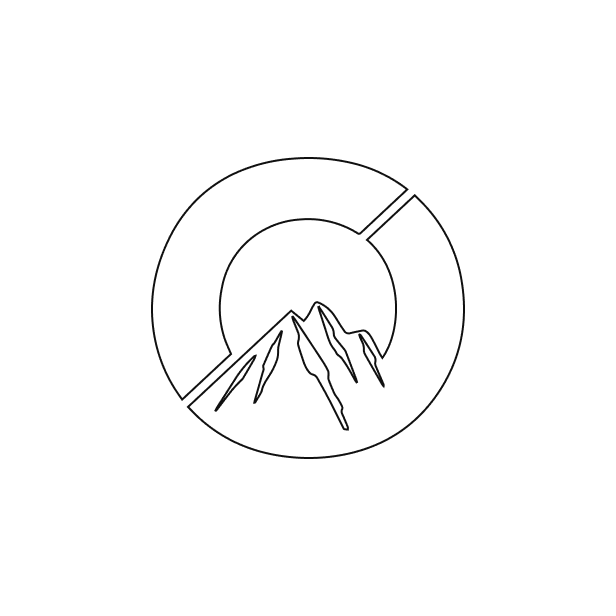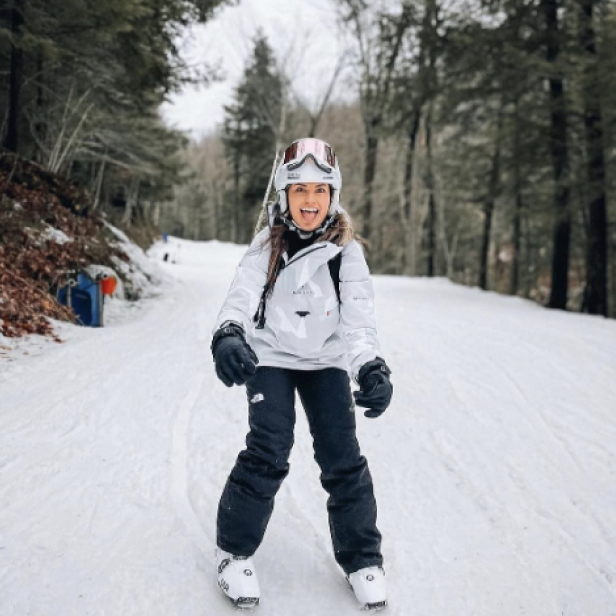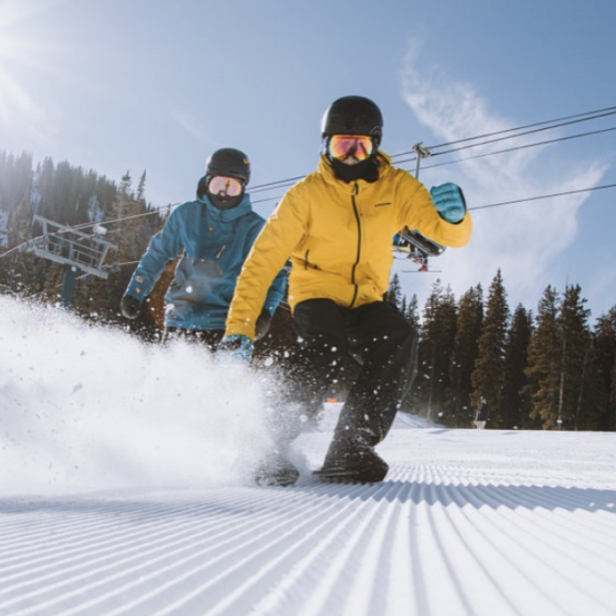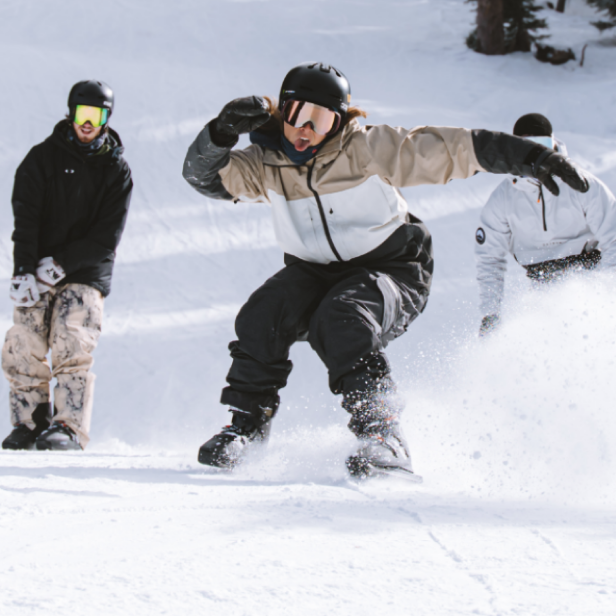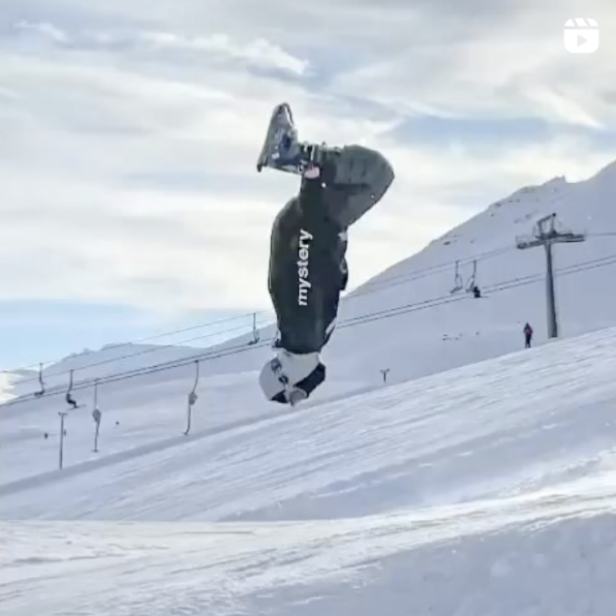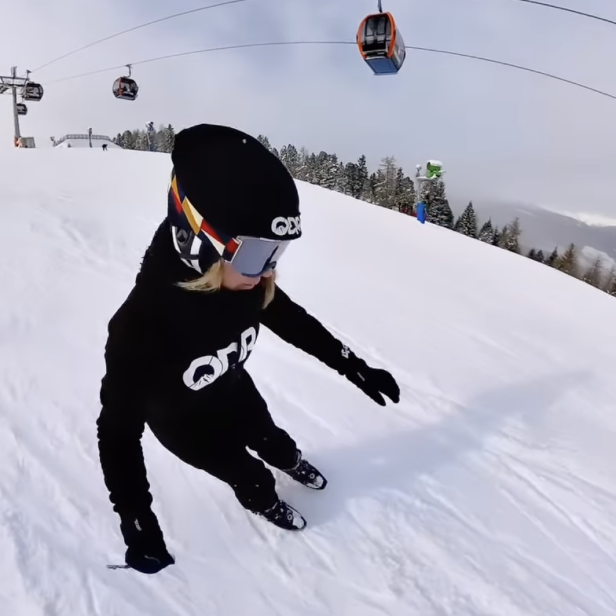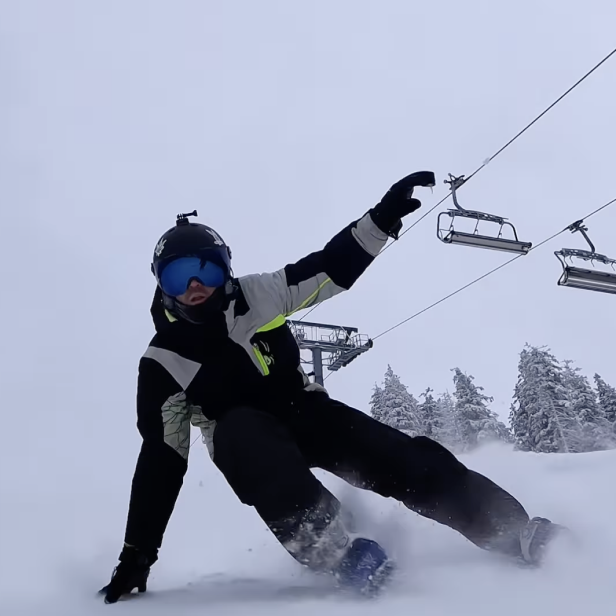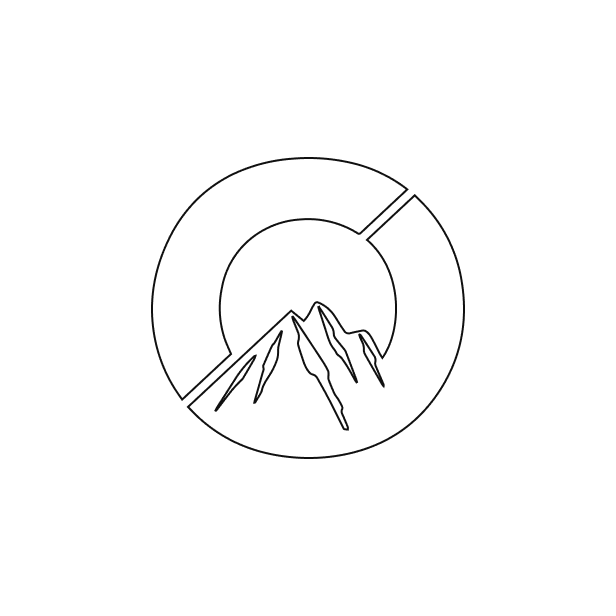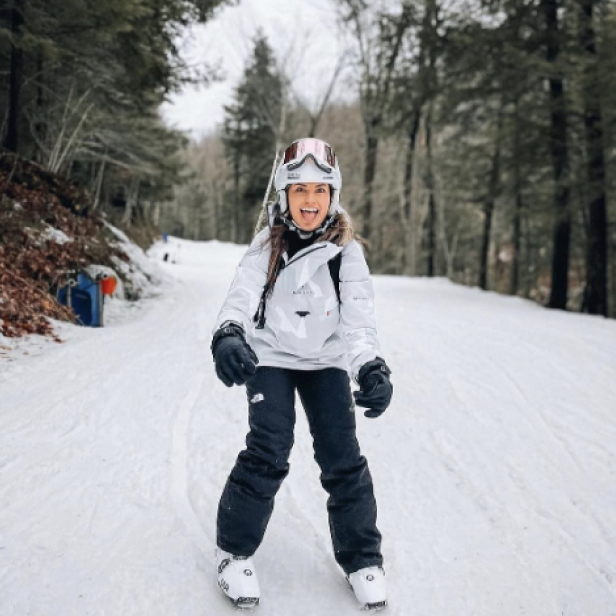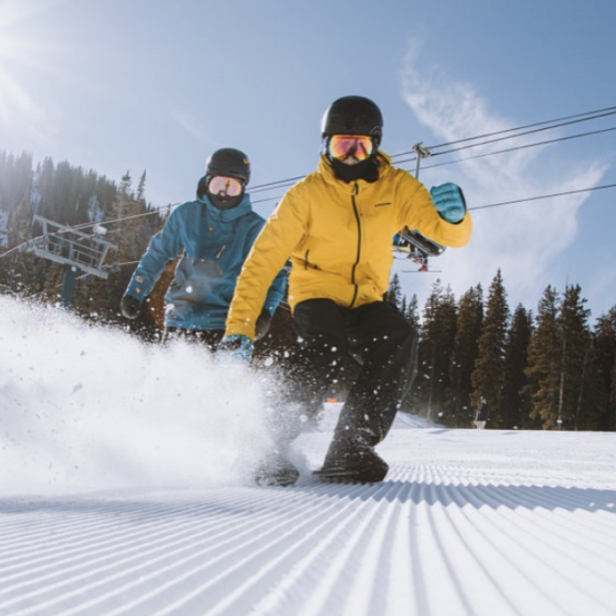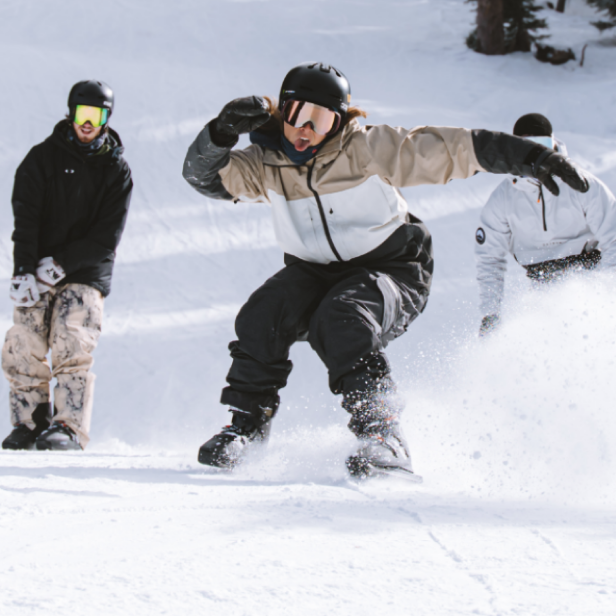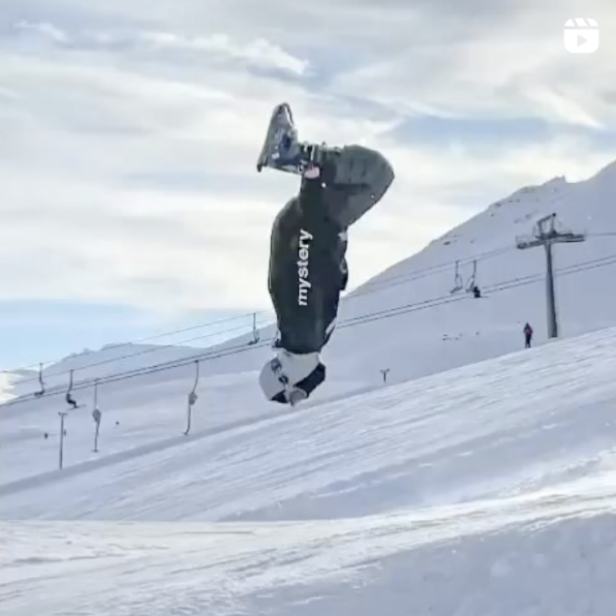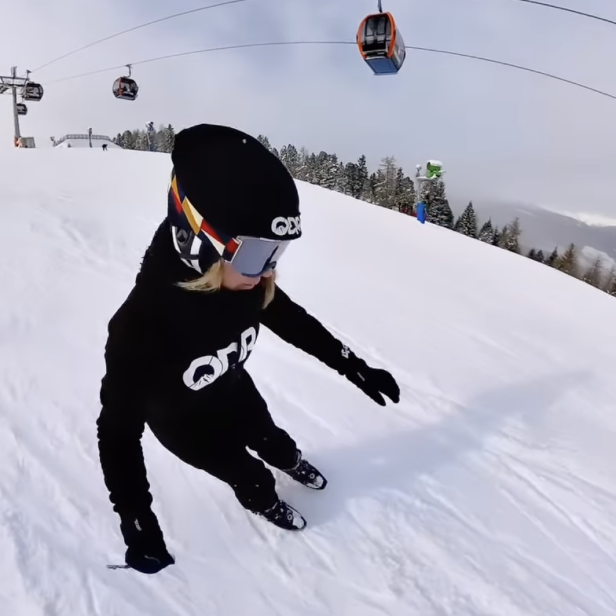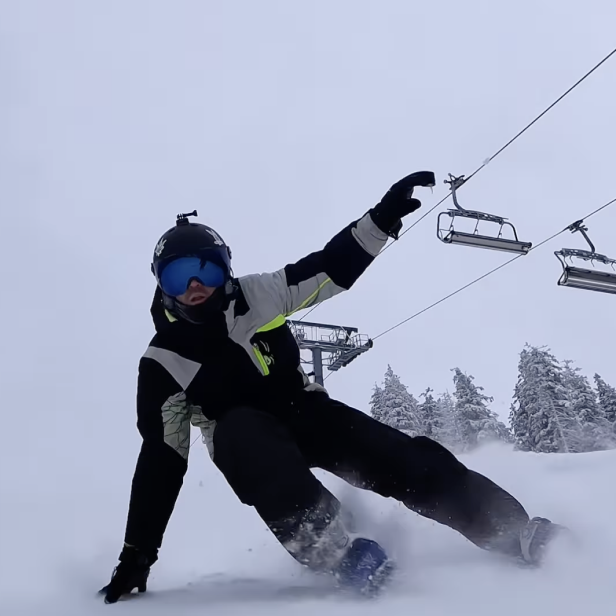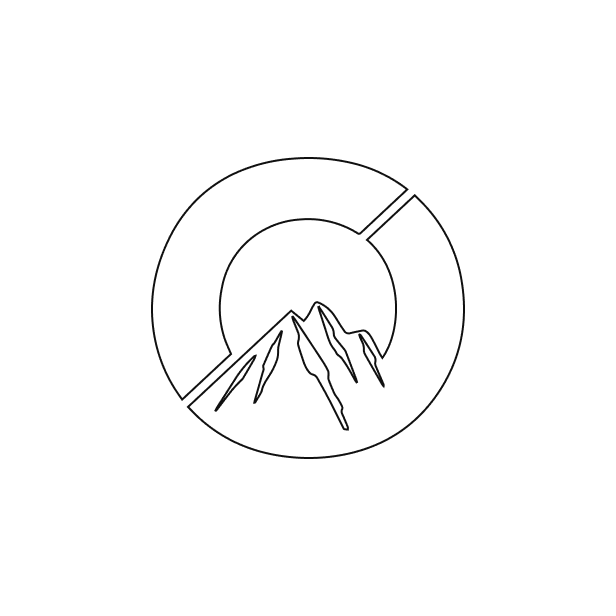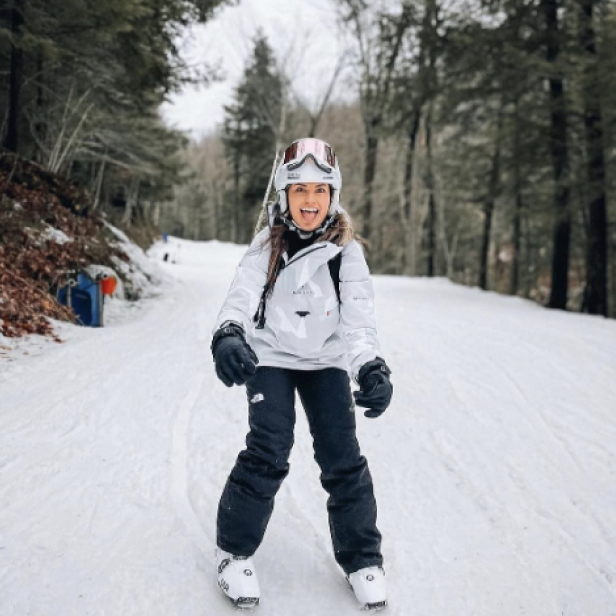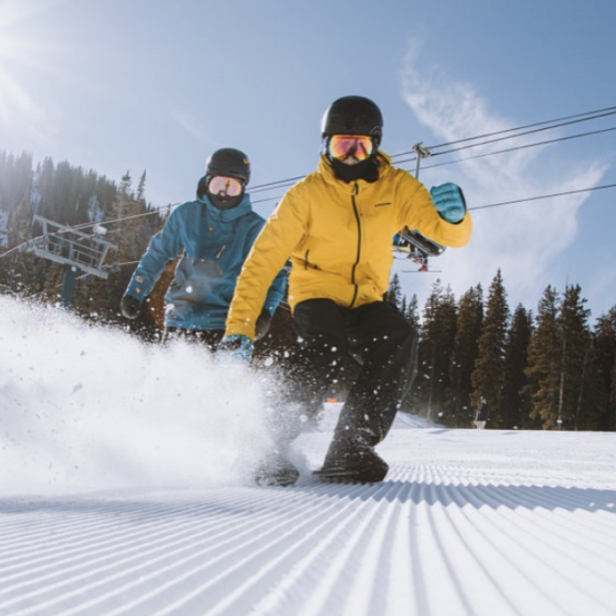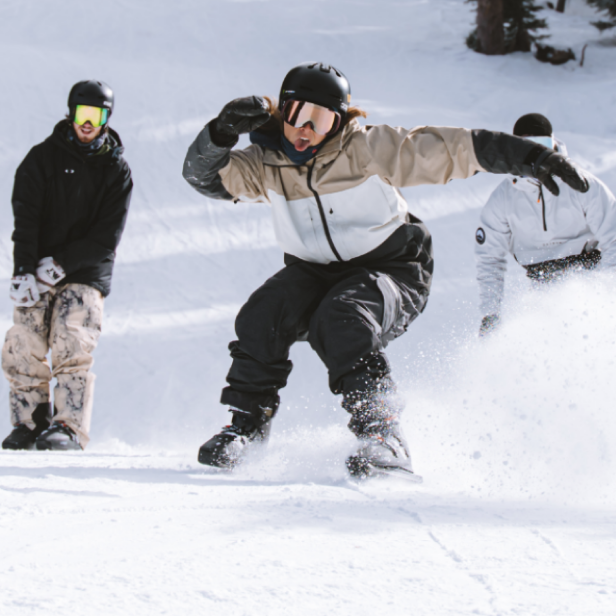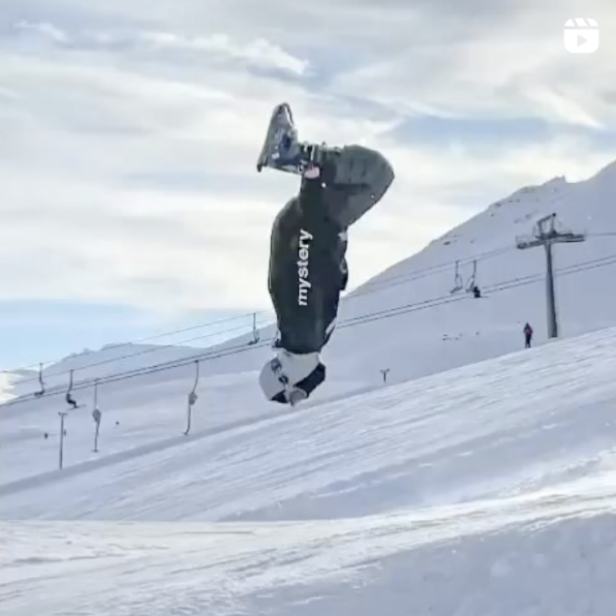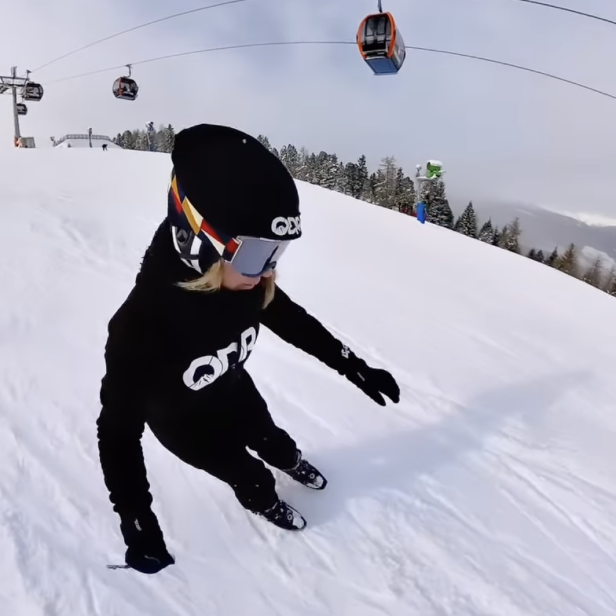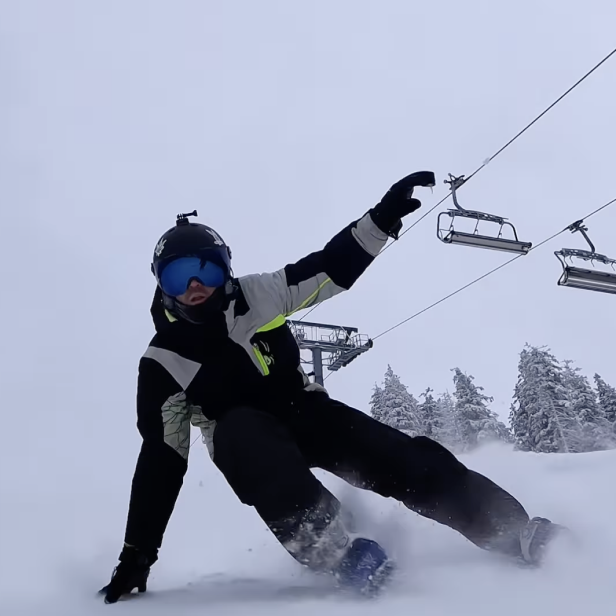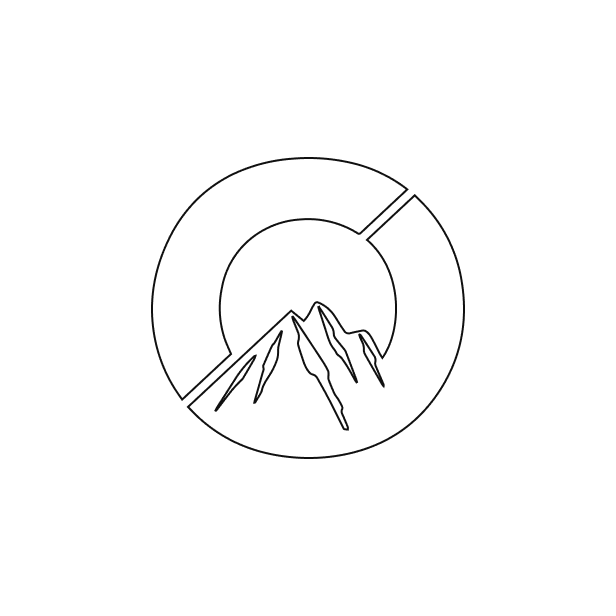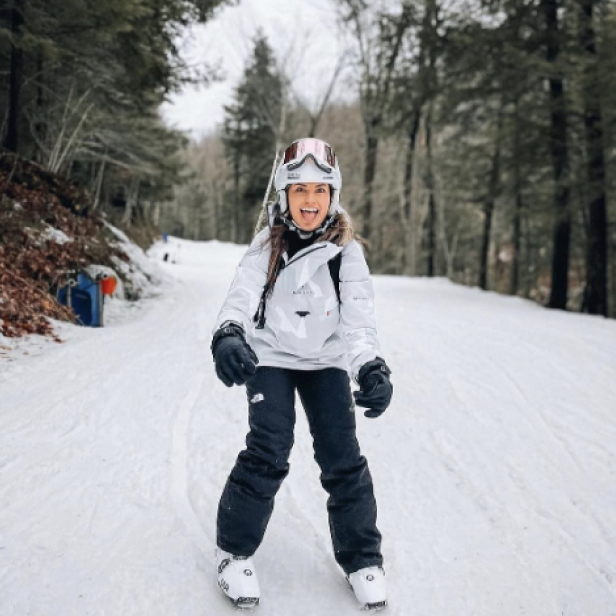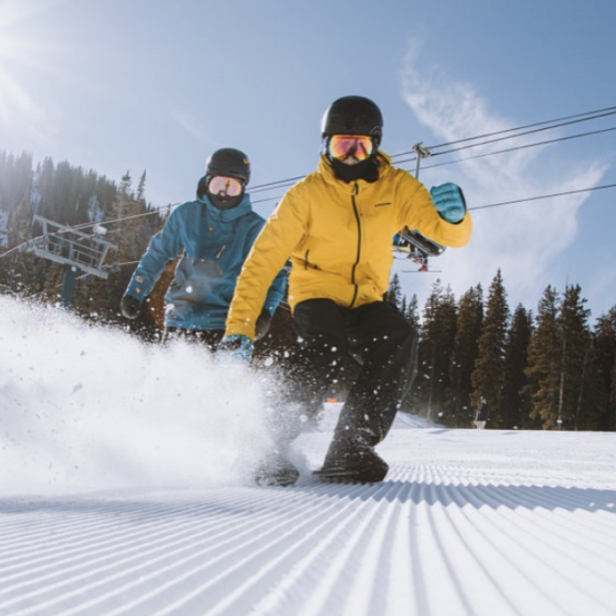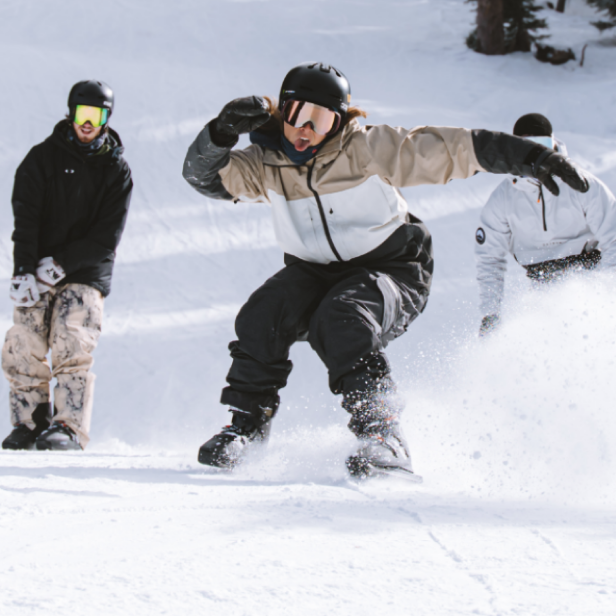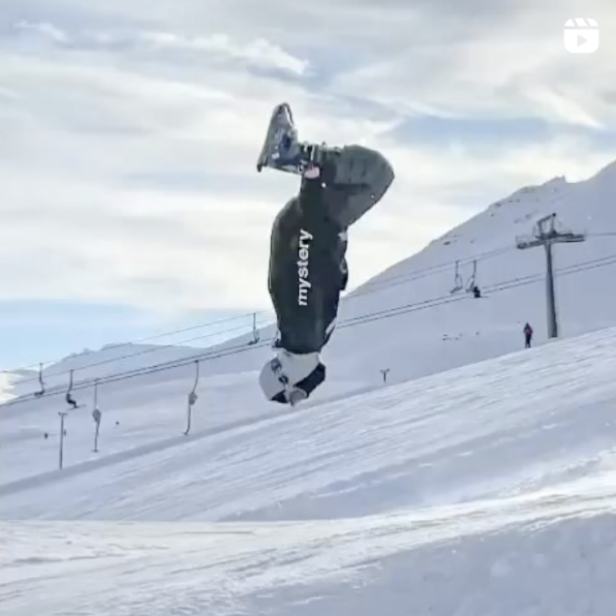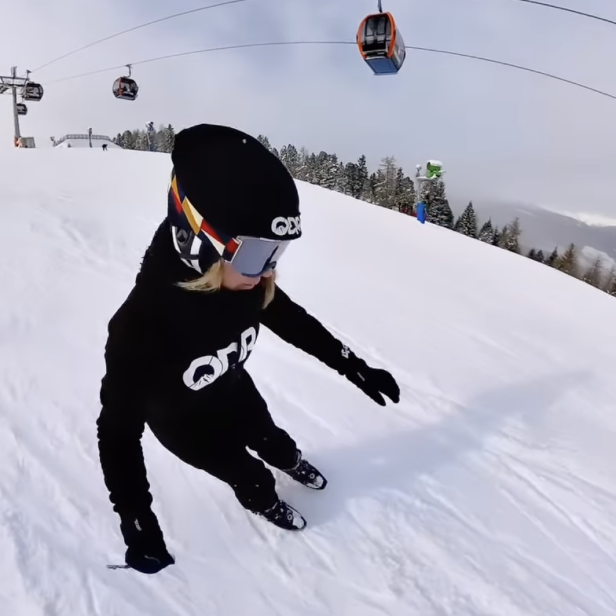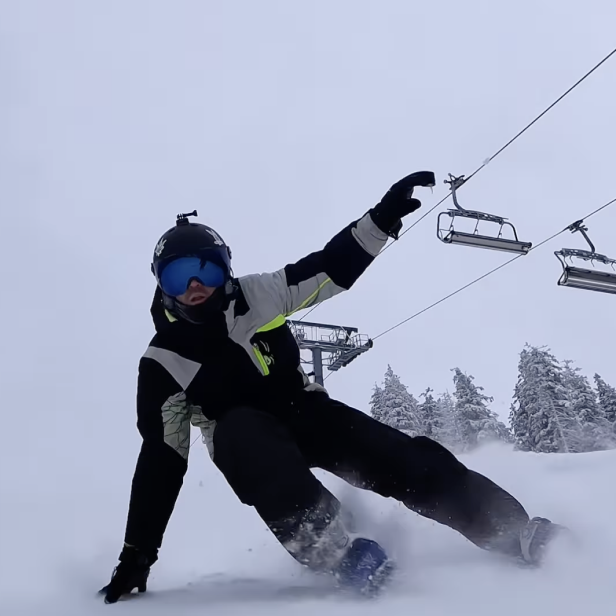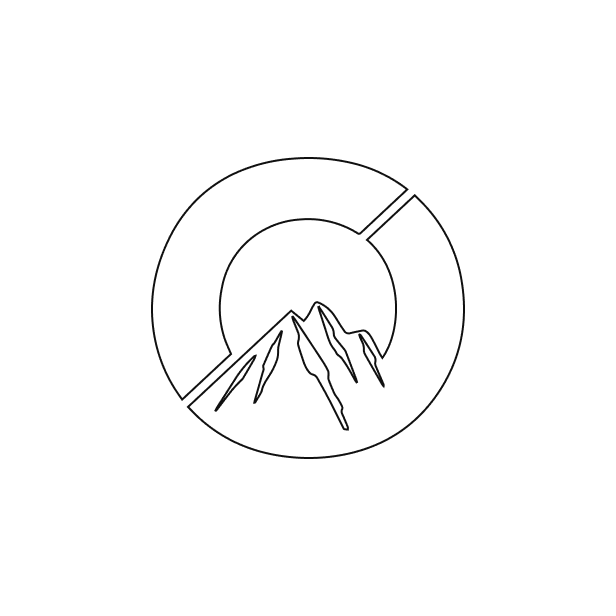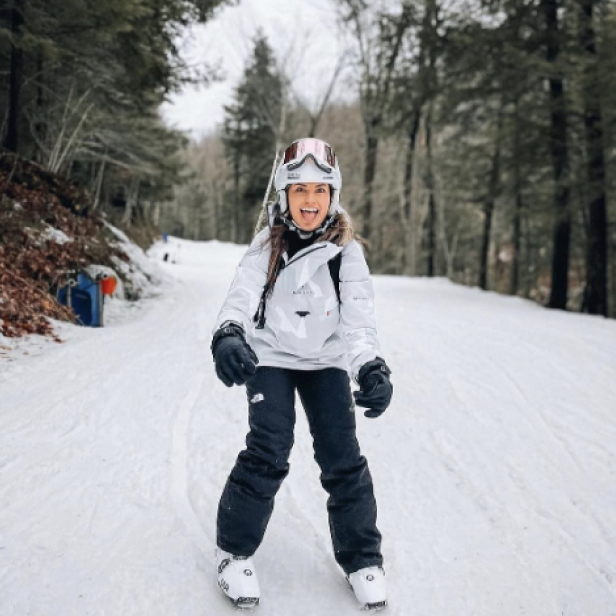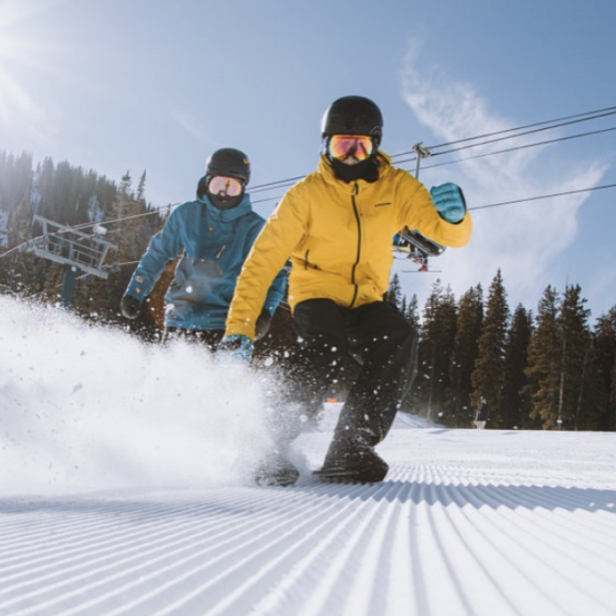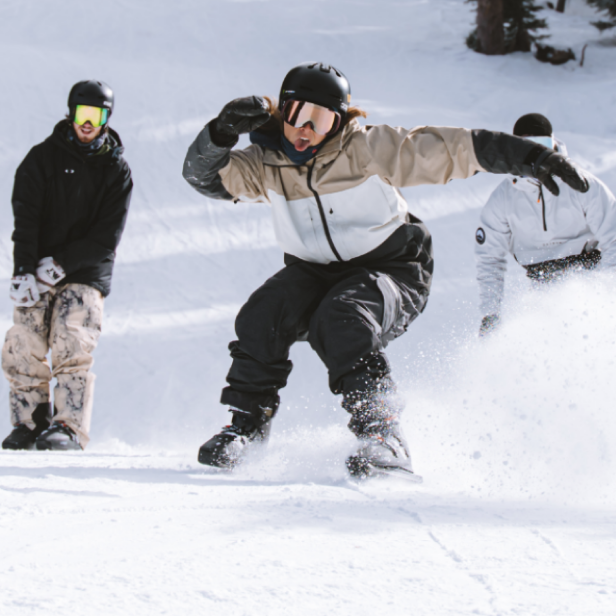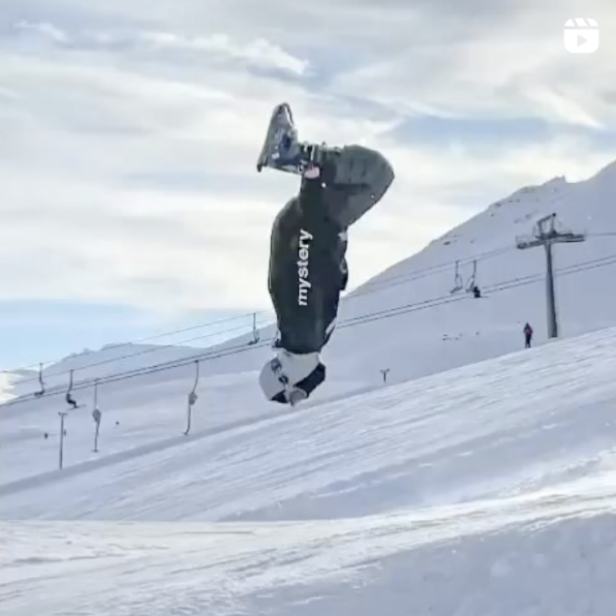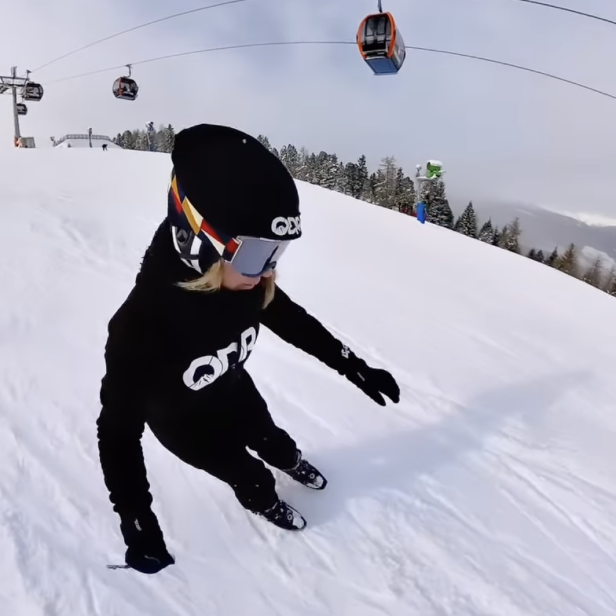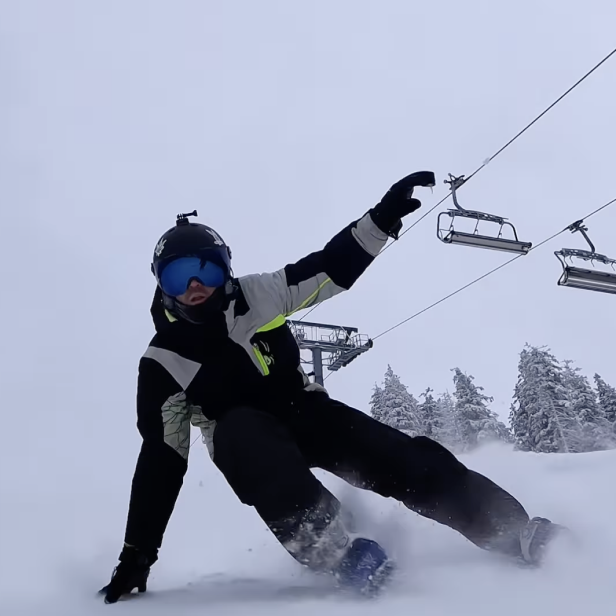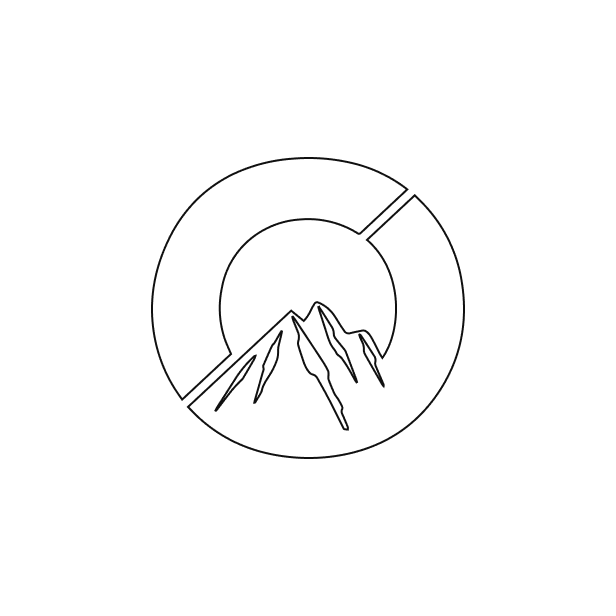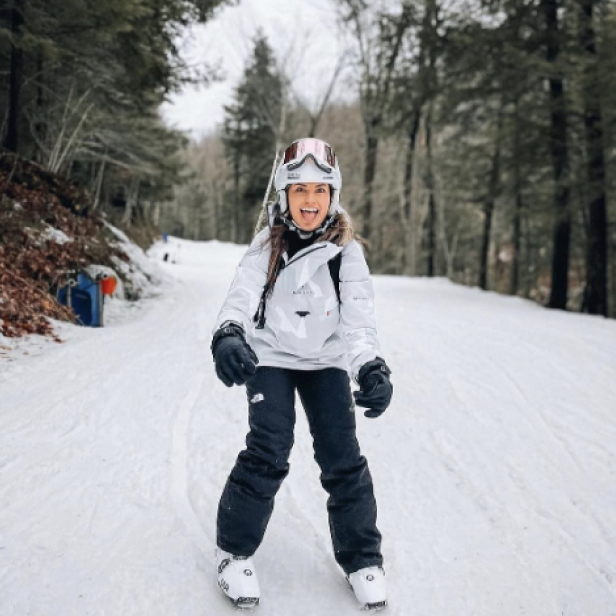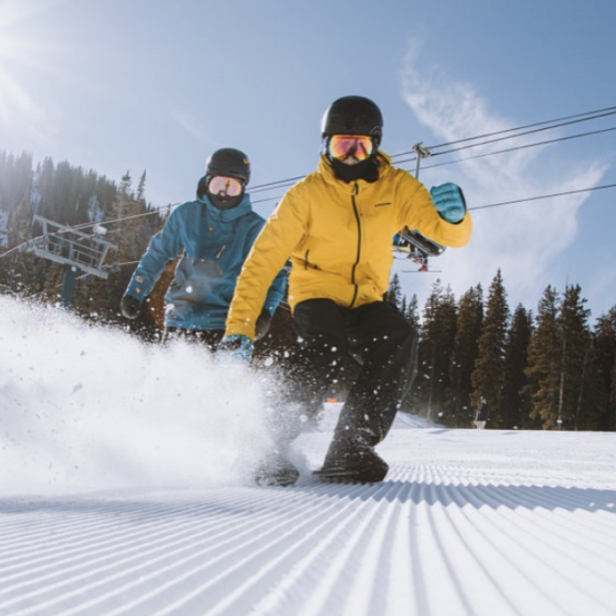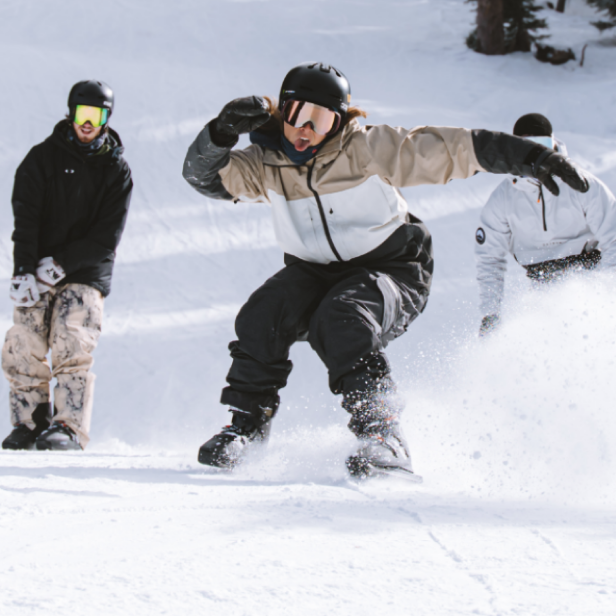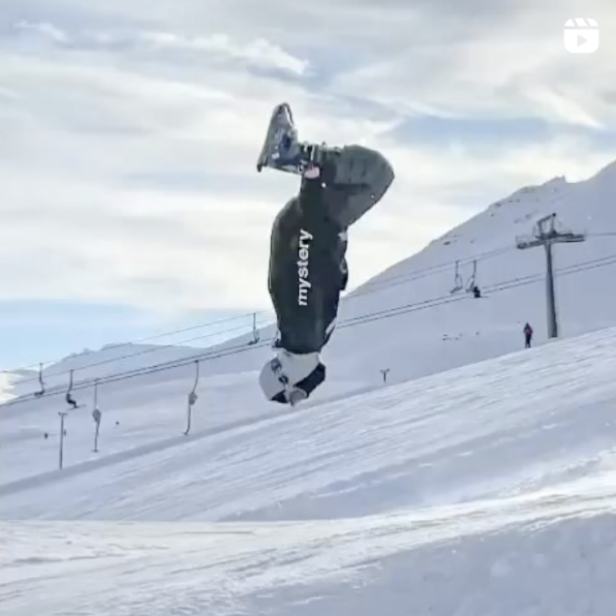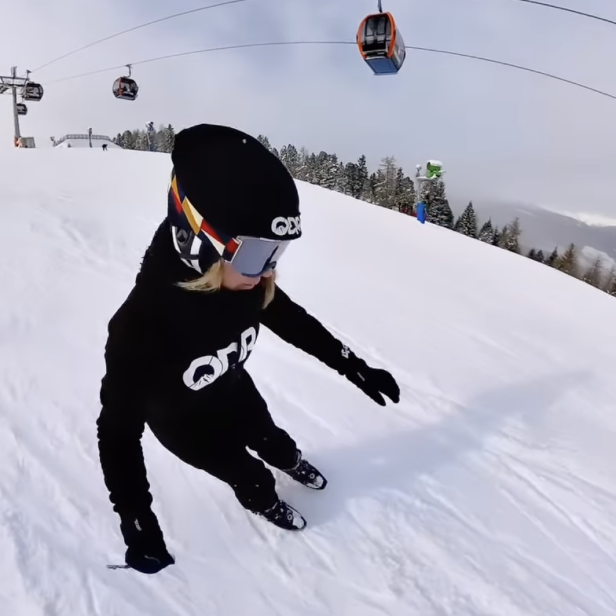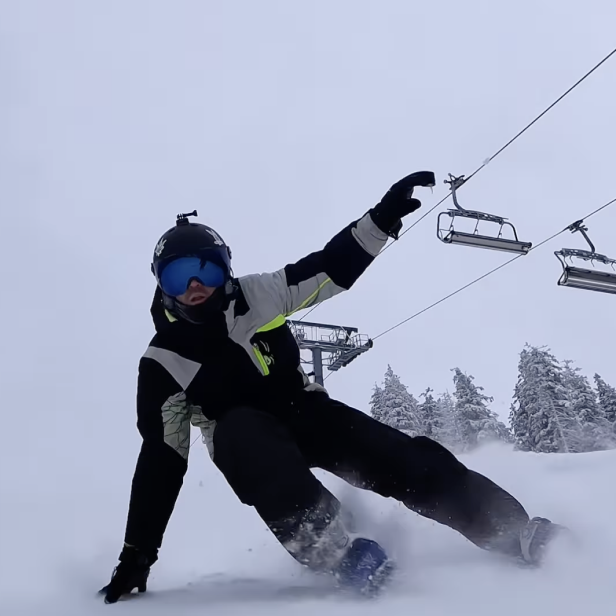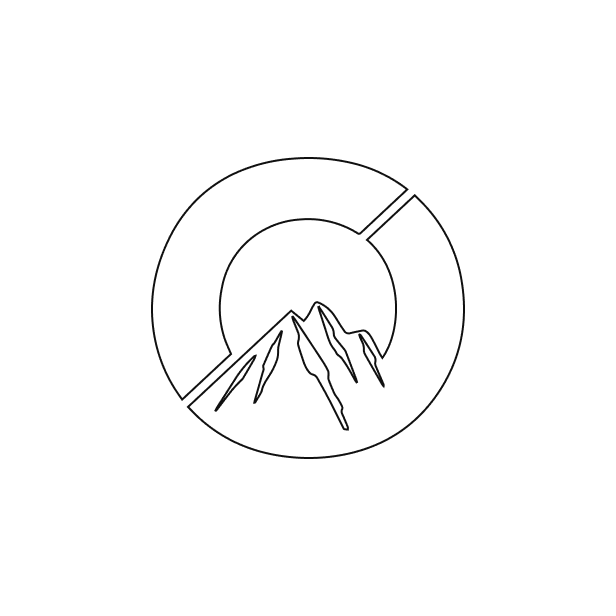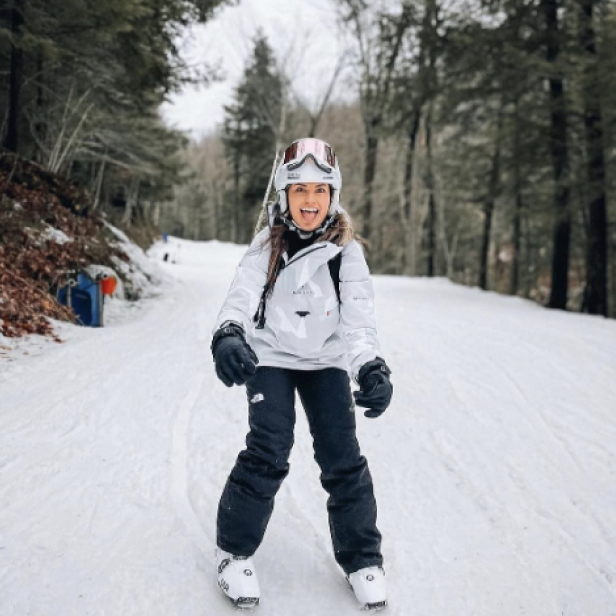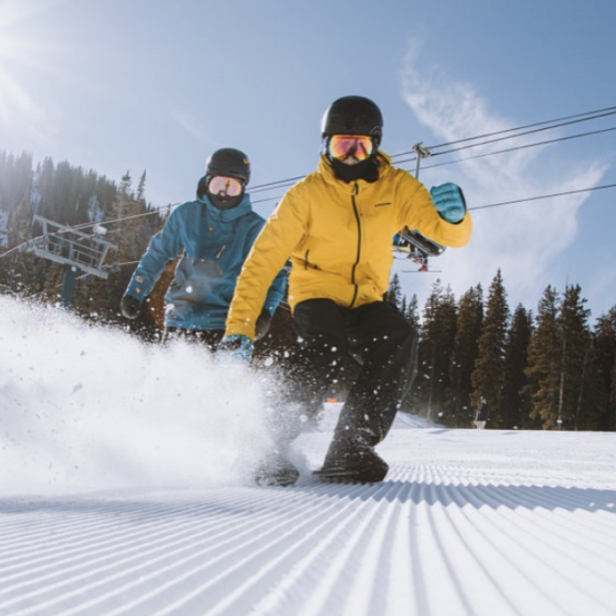 Changing a Sport
More and more are joining the community for the next generation of snow sports.